5 Things You Didn't Know About Laser Tattoo Removal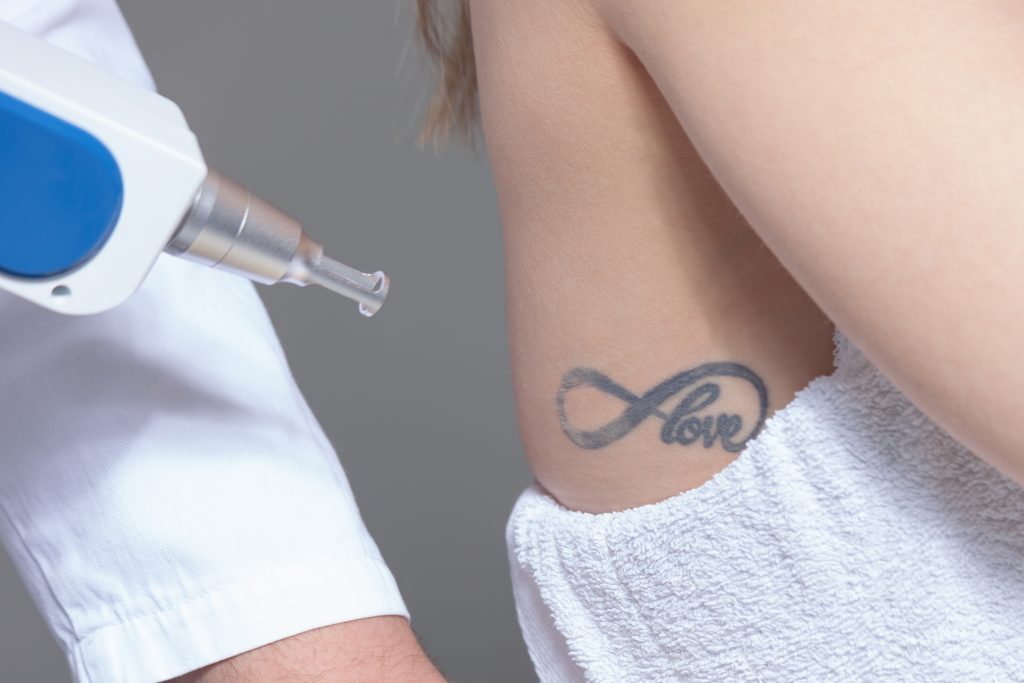 Around 12% of Americans who have gotten a tattoo regret it at some point in their life. Tattoos might seem like life-long commitments but with the advancement of laser technology, laser tattoo removal offers safe and easy removal.
You might have heard various things about laser tattoo removal, some of which could be misconceptions. In this guide, we'll take a look at six facts about how this removal process works.
It Takes Multiple Sessions
Laser tattoo removal may be a relatively quick process but it does take over 5 and up to 10 sessions for complete removal of the tattoo. Each treatment session needs to be spaced out by 6 to 8 weeks so the body and skin can heal. Getting one tattoo removed completely can take you anywhere between seven to 24 months.
Some Tattoos Take Longer
A tattoo is made with a needle that injects dye into your skin's dermis. Sometimes the needles penetrate deeper, and sometimes the tattoos are applied shallowly. Because of uneven depths, some tattoos may come off easily and quickly while others may take longer. Deeper dyes will require more sessions.
Treatments Required Depend on the Dye
If your tattoo is made with dark colors like blue or black, the laser targets it easily. These colors can come off safely during the first few treatments. However, more treatments will be required for colors like orange, yellow, and red. These colors require a proper wavelength to target these colors.
It Doesn't Burn the Skin
The technology being used to remove tattoo is very important. The targeted laser beams should break the tattoo ink without burning or damaging your skin. And that is why, at Skin Loft we use Stellar M22™ which is one of the most effective tattoo removal solutions available in the market. With Stellar M22™ treatments, all kinds of tattoos can be removed in the shortest time possible.
Pain during treatment is bearable.
During the treatment, you will feel heat on the tattoo area which may cause some pain for some. However, the pain won't be unbearable. Before the procedure, your specialist will apply a local anesthetic to the treatment area.
If you're prepared to remove your old tattoo, book now to get started on your laser tattoo removal.
Skin Loft offers advanced cosmetic procedures and skin rejuvenation treatments in New York. Along with laser tattoo removal, they also offer services like microneedling, dermal fillers, and hydrafacial, laser hair removal and Emsculpt Neo for body contouring.
---