Cheek Fillers: All You Need To Know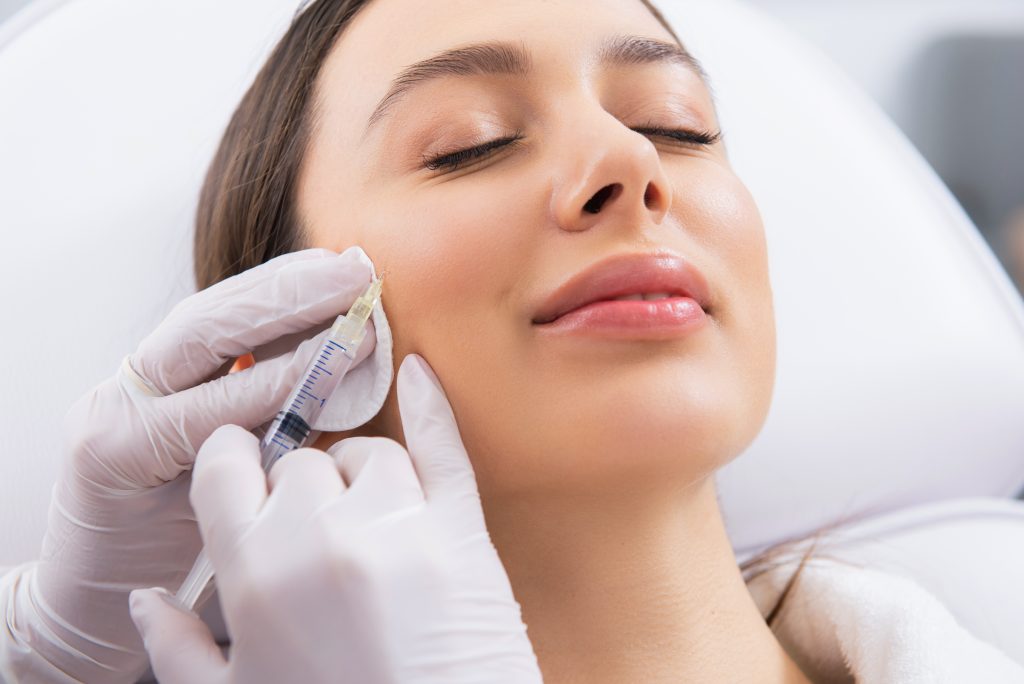 Cheek fillers have become a common choice amongst many skin care professionals since they are a great way to sculpt and define your cheekbones. 
For those who don't know, a cheek filler is used primarily to increase depressed cheeks and volumize cheekbones especially true for those with smile lines where nasolabial folds tend to droop with age or due to accumulation of fat, leading to sagged and wrinkled skin. 
So, if you want those chiseled cheeks, here's all you need to know about cheek fillers:
Types of Cheek Fillers
Many different types of cheek fillers are available today. Among the commonly used fillers for cheeks are Juvederm and Restylane. Both fillers are hyaluronic based. Juvederm results can last between 1-2 years whereas Restylane fillers typically last up to 12 months in cheeks and up to 18 months in nasolabial folds. Every patient has a different experience with fillers and how long they last.
If you have deep creases in your cheeks, it would make sense to target a more natural-looking shape, such as hollow-filling or marbling. However, if you want something more dramatic, go with more structured hyaluronic acid fillers like Juvederm or Restylane to restore the triangle of youth.
What are the Benefits of Cheek Fillers?
There are many benefits of getting cheek fillers when done by an experienced injector:
Improve the shape of your cheekbones and increase volume to your cheeks
Smooth lines and wrinkles
Help reduce the appearance of smile lines around the mouth
Immediate results can be seen right away, although final results can be seen after 7-10 days. But you certainly won't have to wait weeks or months before you see results
The procedure is minimally invasive and doesn't leave scars behind
They don't require extensive downtime, so it's easy to maintain your look with makeup after treatment
When done right and in moderation, Dermal Fillers offer a very subtle, natural-looking enhancement that will make your face look refreshed and lifted.
At Skin Loft, we offer Lip, Cheek, Nose, Jaw, and under-eye dermal fillers as well as Botox and Jeuveau. Our goal is to provide naturally looking enhancements so our clients can achieve a more youthful and rejuvenated look without looking different.
So, what's the hold-up? Set up an appointment with our team today and learn more about what filler or aesthetic service is right for you.
For further details, feel free to contact us here! 
---