Exploring the Revitalizing Benefits of Chemical Peels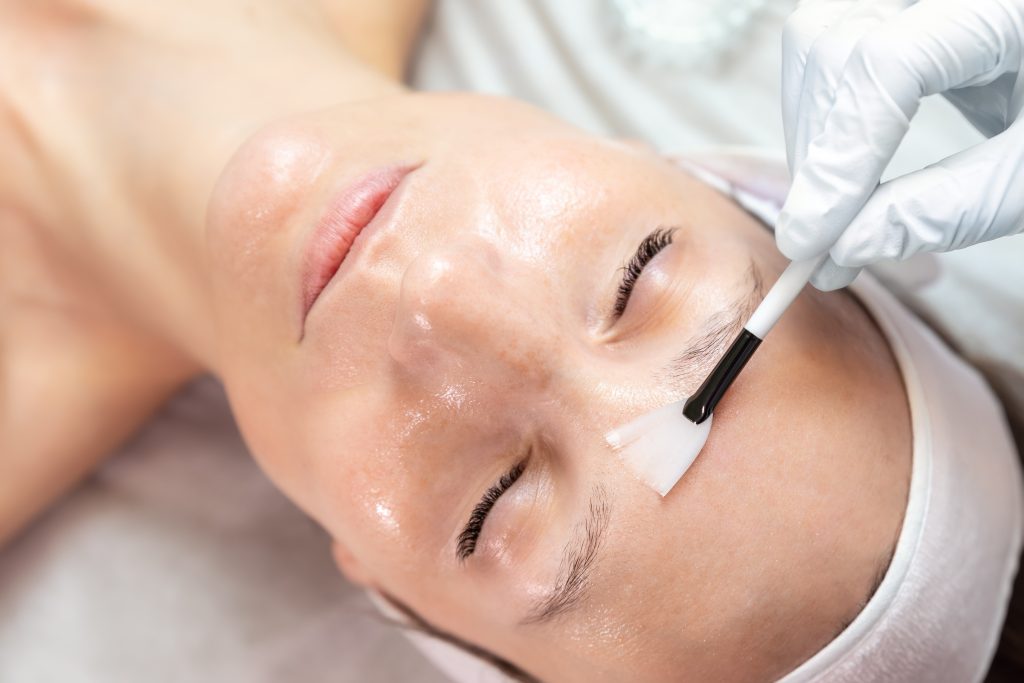 Everybody struggles with some kind of skin problem.
Be it acne, wrinkles, or discoloration — skin issues have become a leading cause of concern in the US. There are now more ways to treat these issues than ever before, with skin professionals coming up with new methods every year. One method that's garnering much attention is chemical peeling. The chemical peel market is rapidly growing in the US, so let's discuss some reasons behind it.
What is Chemical Peeling?
Chemical peeling refers to a skincare treatment that involves skin professionals using chemical solutions to rejuvenate facial skin. The solution is specifically used to break down the top layer of the skin, causing it to "peel" in the days following the treatment.
Revitalizing Benefits of Chemical Peels
There are many reasons that chemical peel facials are gaining popularity. Here are the major ones:
The most appealing and scientifically-backed benefit of chemical peel facials is their acne treatment. The chemical solution used for this procedure consists of anti-inflammatory and keratolytic properties. As a result, it reduces the visibility of acne scars and spots caused by blemishes/zits. Chemical peels are also good for exfoliation since they minimize pores and remove dead skin cells.
Skin discoloration is a common problem often caused by inflammation and chemical imbalances in the skin. Chemical peel facials break down the inflammatory agents in the skin's top layer, effectively improving discoloration. The chemical solution balances the skin's pigmentation by causing new skin growth after removing the top layer.
Wrinkles and fine lines are the results of skin aging. Chemical peel facials can lift and tighten your skin, making them effective anti-agent treatments. The chemical solution used in these treatments breaks down the top layers of your skin, stimulating the growth of new layers. The new layers provide a rejuvenated and youthful look since they're unharmed by skin problems or aging.
Get Skin Rejuvenation Services in New York
Looking for a chemical peel near you? Head over to Skin Loft in New York!
Our med spa is located in midtown Manhattan. You can get many treatments and skincare services from our highly skilled skin professionals. We offer reliable hydrafacial treatments, sun spot laser removals, under-eye fillers, walk-in botox, and other effective services.
Book your appointment today!
---