Is PhotoRejuvenation the Same As IPL?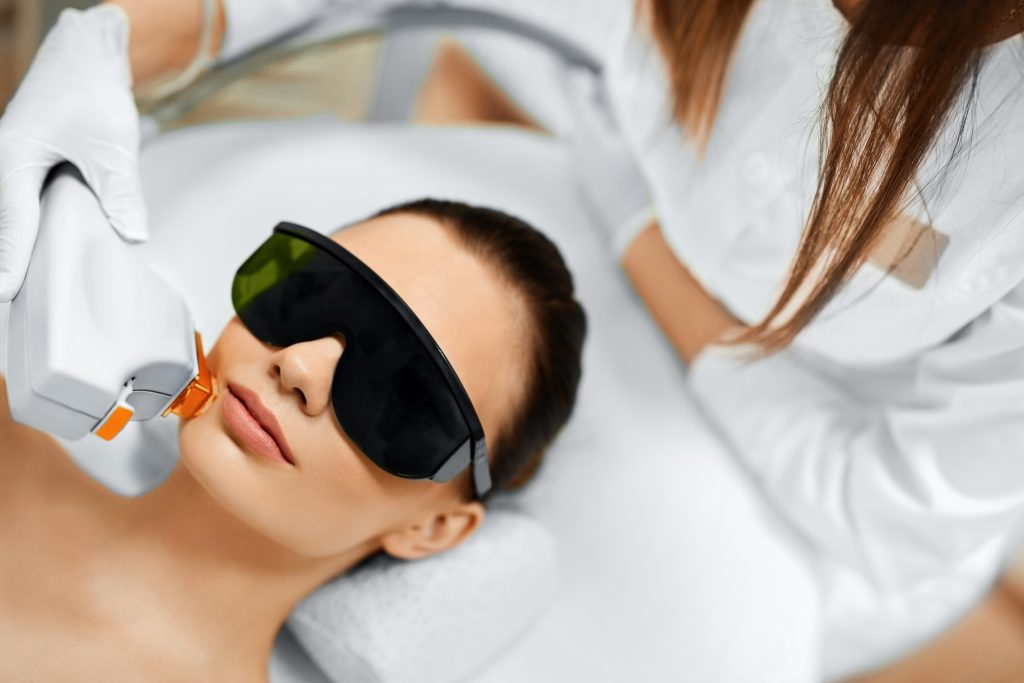 Skin smoothing and rejuvenation techniques are gaining massive popularity as people become more aware of the latest in the world of skincare. One of the most popular is photorejuvenation or IPL. But are they the same thing? Let's find out!
Photorejuvenation vs. IPL
Intense Pulsed Light (IPL) therapy is an umbrella term used to define diffused and broad light wavelengths used for several cosmetic procedures. IPL can be used for hair removal, unwanted tattoo removal, and achieving healthier and glowing skin. When it's used to treat skin concerns such as premature signs of aging, dark spots, acne, etc, it's referred to as photorejuvenation or photofacial.
How Does Photorejuvenation Work?
Photorejuvenation uses pulsed light to target the red and brown pigments in your skin to give it a smoother and even appearance. It can also kill the bacteria in your hair follicles that cause acne. Its core purpose is to restore the skin's structure and stimulate collagen production to make it healthier.
Photorejuvenation is considered a broad treatment that helps multiple skin concerns at once. It can:
Reduce the appearance of wrinkles and fine lines.
Improve skin texture.
Control acne
Improve redness and symptoms caused by rosacea.
Brightens skin.
Shrink pores.
Treat hyperpigmentation and uneven skin tone.
Why Choose PhotoRejuvenation
Photorejuvenation is one of your best options to improve the skin's quality because it's an all-encompassing, minimally invasive treatment. Here are some other reasons why you should go for it:
The whole process is quick. Facial photorejuvenation can be done within 30 minutes!
The pain is minimal—but you may feel a slight painless zap on your skin. However, a numbing cream can be applied to reduce any discomfort.
Quick and visible results and leave you with bright, even-toned, and younger-looking skin.
Needless to say, if you want to improve your skin and make it radiant, you should go for photorejuvenation. The best part is that it can be done anywhere on your body, not just on your face!
Are you looking for reliable skin rejuvenation treatment in New York? Skin Loft is your best option! We also provide laser resurfacing treatments, laser hair removal, RF microneedling, microneedling, chemical peels, hydrafacial, laser facials, botox, fillers, and other skin treatments to give you the flawless skin you've always wanted!
Get in touch with us to learn more about our services, and book an appointment today!
---