Eliminate Fat, Build Muscle, Tighten Skin, and enjoy a Bikini Body year-round with Emsculpt Neo at Skin Loft. Save up to 30% off on any package today! Book your complimentary 5-minute demo today.
Save Up To 30% On Any Package Today!
Body Toning with Emsculpt
EMSCULPT NEO is the first and only non-invasive procedure that simultaneously eliminates fat and builds muscles in just 30 minutes.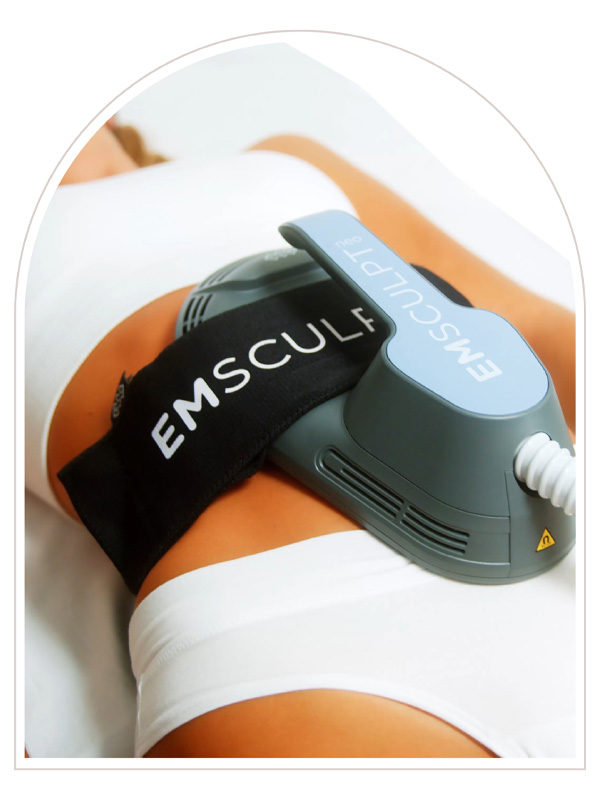 The EMSCULPT NEO treatment begins by using synchronized radiofrequency to quickly heat up the target area which causes the fat to melt away. At the same time, High-Intensity Focused Electro-Magnetic (HIFEM+) energies contract the muscle which builds and tones muscles. It's a safe,effective two-in-one treatment that can target your abs, buttom, arms or calves. Our skincare specialists are here to help you create a personalized treatment plan designed specifically for your body and your goals!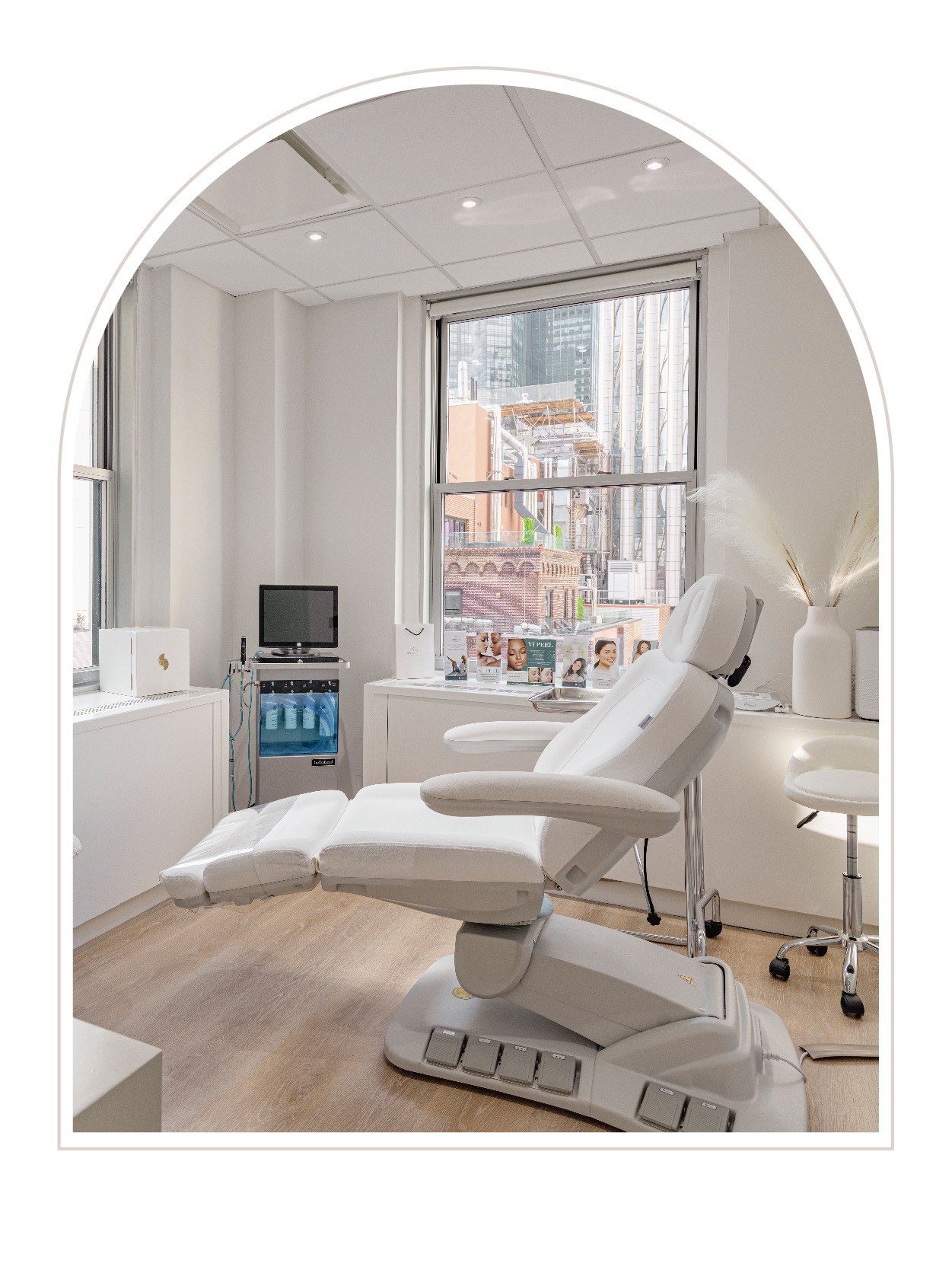 Escape your everyday routine and pamper yourself in our cutting-edge medspa conveniently located in the heart of Manhattan. With over 30 years of combined experience, we've created a skin-care haven dedicated to helping you look younger and healthier. We have everything you need from facials to laser treatments to injectables to help you look & feel your best.