Get Your Best Skin Ever With 25% Off Botox!
There's never been a better time than now to get the skin you've always dreamed about. Botox is a quick and painless way to minimize fine lines, prevent wrinkles, and target hyperhidrosis. Discover all the benefits of Botox with 20 units of Botox for only $180 (25% OFF)!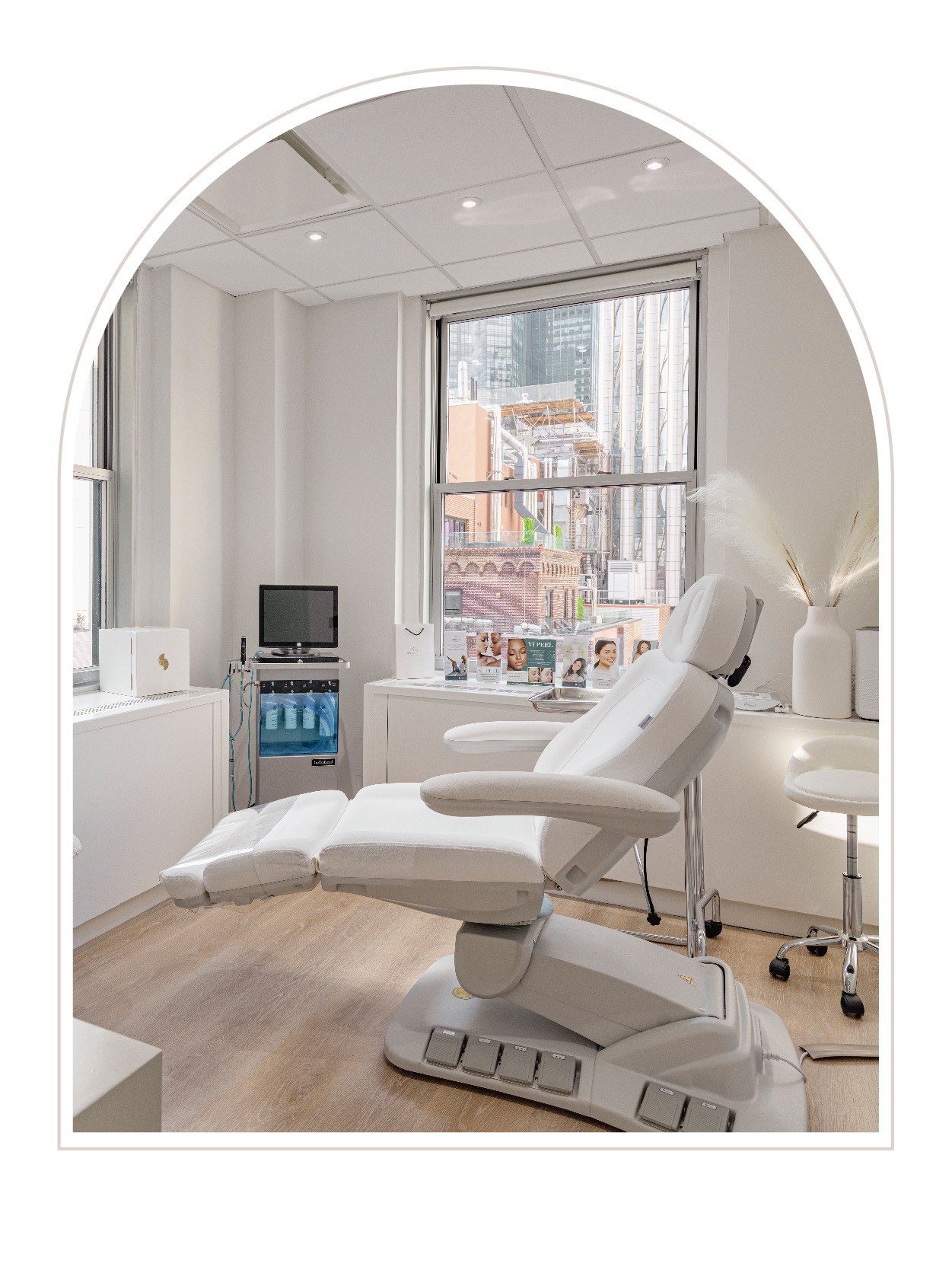 Escape your everyday routine and pamper yourself in our cutting-edge med spa conveniently located in the heart of Manhattan. With over 30 years of combined experience, we've created a skin-care haven dedicated to helping you look younger and healthier. We have everything you need from facials to laser treatments to injectables to help you look & feel your best.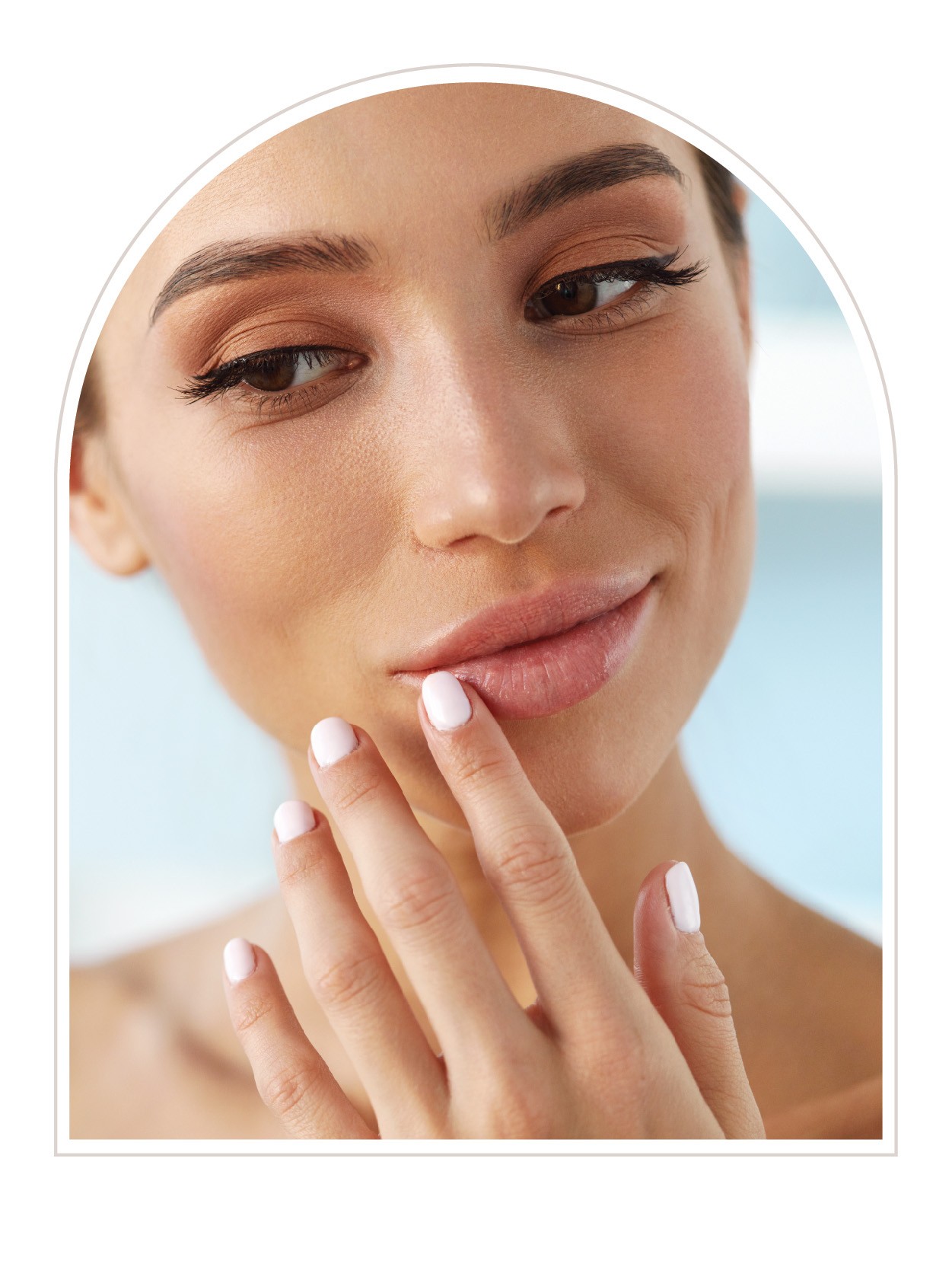 Reverse the signs of aging with a few tiny, nearly painless Botox injections. Botox is one of the safest and most effective treatments for fine lines and wrinkles that can be done in as little as 10-minutes. In just one session, you can target your Crow's feet, forehead lines, or the lines between your brows. There's no downtime with results lasting upwards of 3-6 months!