Give Your Skin A New Look!
At Skin Loft, we make it easy to achieve all your skin goals. Our dermal fillers can smooth out fine lines, add volume to the face and enhance your facial features. Schedule your appointment today to save 10% off any dermal filler and get 5 FREE units of Botox with every purchase!
Save 10% Off Dermal Fillers + 5 Free Units Of Botox!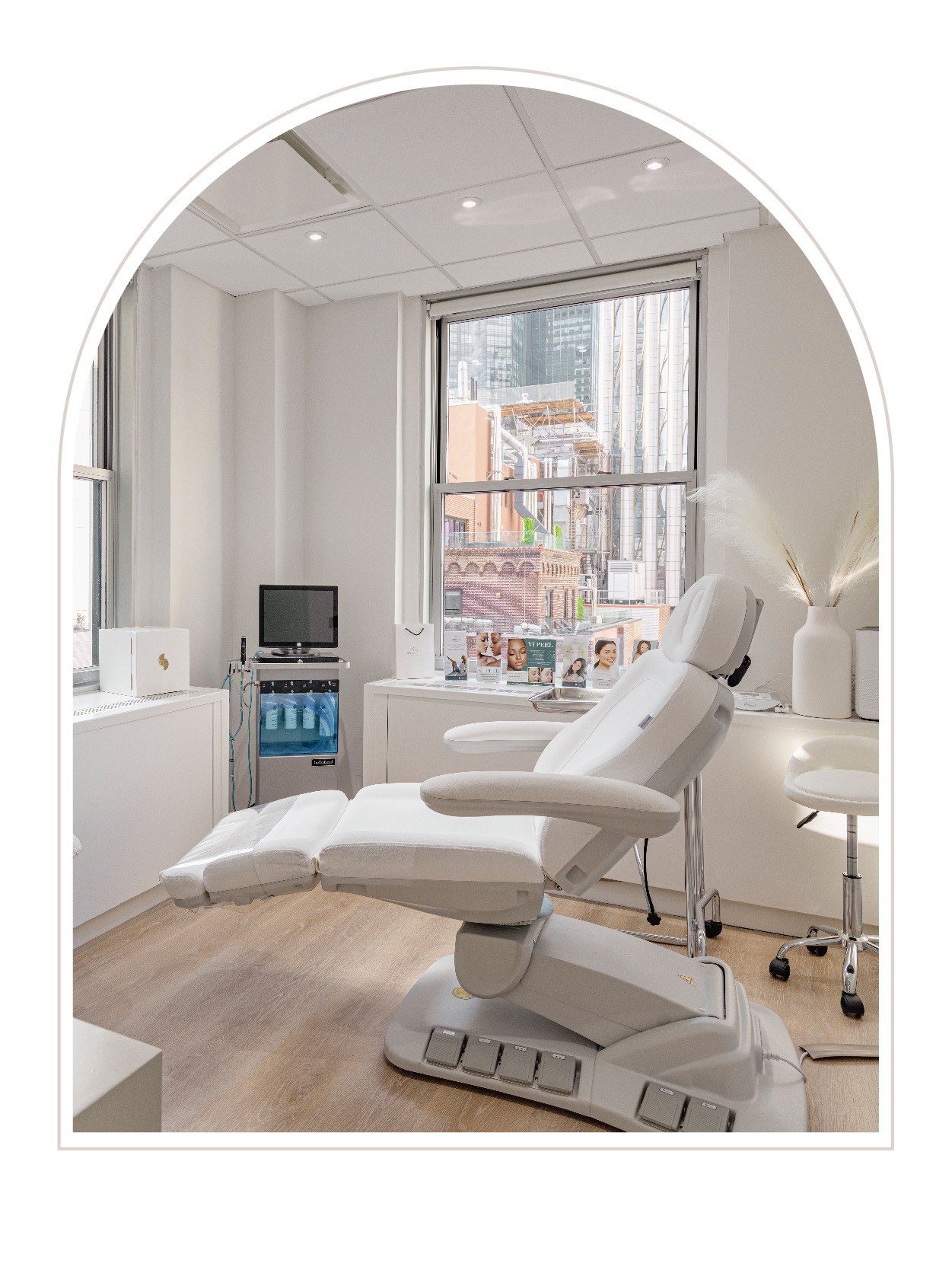 Escape your everyday routine and pamper yourself in our cutting-edge med spa conveniently located in the heart of Manhattan. With over 30 years of combined experience, we've created a skin-care haven dedicated to helping you look younger and healthier. We have everything you need from facials to laser treatments to injectables to help you look & feel your best.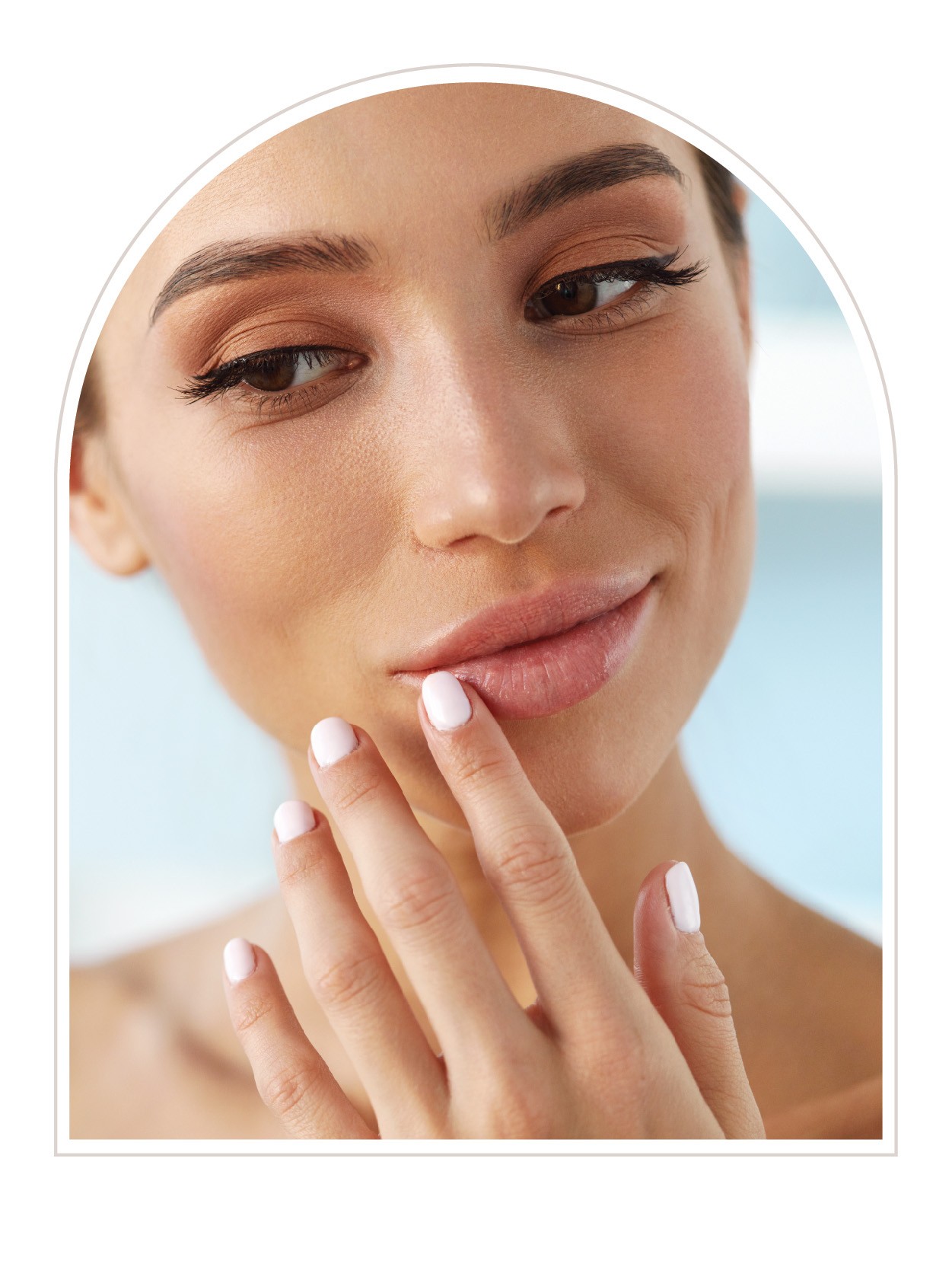 Reverse the signs of aging with a few tiny, nearly painless Juvederm injections. Juvederm uses Hyaluronic acid to plump the skin with natural-looking results. It can take as little as 30 minutes to add volume to lips or soften fine lines with results lasting anywhere from 8-16 months.