Goodbye dull and lackluster skin! The best skin of your life starts here. Customized Hydrafacial treatment at Skin Loft will leave your skin looking and feeling revitalized, brighter, hydrated, clear and glowing! Enjoy a session at Skin Loft for only $159.
Reserve your Hydrafacial today with 20% off!
Only Hydrafacial uses patented technology to cleanse, extract, and hydrate. Hydrafacial super serums are made with nourishing ingredients that create an instantly gratifying glow in just 3 steps:
Cleanse & Peel

Extract & Hydrate

Fuse & Protect
The Best Skin Of Your Life
Our Hydrafacial is a three step process that cleanses, extract and hydrates your skin. With the help of a unique Vortex-Fusion system, we can safely remove the impurities from deep in your skin while also saturating the skin with intense moisturzers. This is the perfect choice for any skin type to target fine lines, uneven skin texture and brown spots.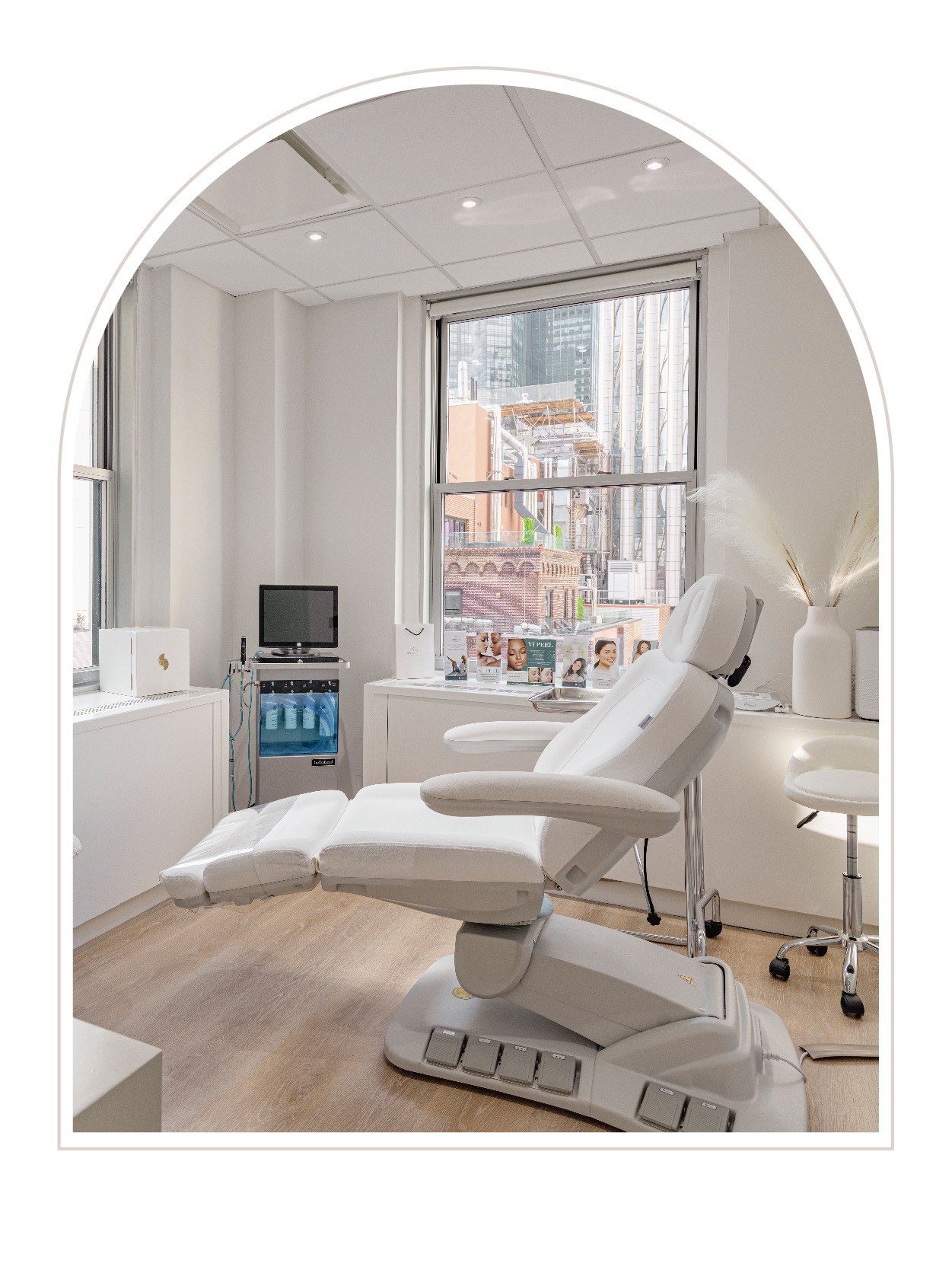 Escape your everyday routine and pamper yourself in our cutting-edge med spa conveniently located in the heart of Manhattan. With over 30 years of combined experience, we've created a skin-care haven dedicated to helping you look younger and healthier. We have everything you need from facials to laser treatments to injectables to help you look & feel your best.