Save 15% OFF All Injectable Treatments
There's never been a better time than now to get the skin you've always dreamed about.
Our injectable treatments are tailored to you to contour your jaw line, reduce fines lines on your forehead and so much more. Schedule your visit today to SAVE 15% off all injectable treatments!
Book An Appointment Today!
Our skincare specialists are here to help you decide whether Botox or fillers are the best way to reach your long-term goals. No matter which treatment you choose, there's little to downtime so you can stop by for your appointment and then get back to your busy day.
We'll review your history, discuss your goals and address any concerns before beginning your treatment. We tailor each session, not to your age but to the severity and depth of the area you want to target.  When you love the skin you're in, you'll love everything else around you even more.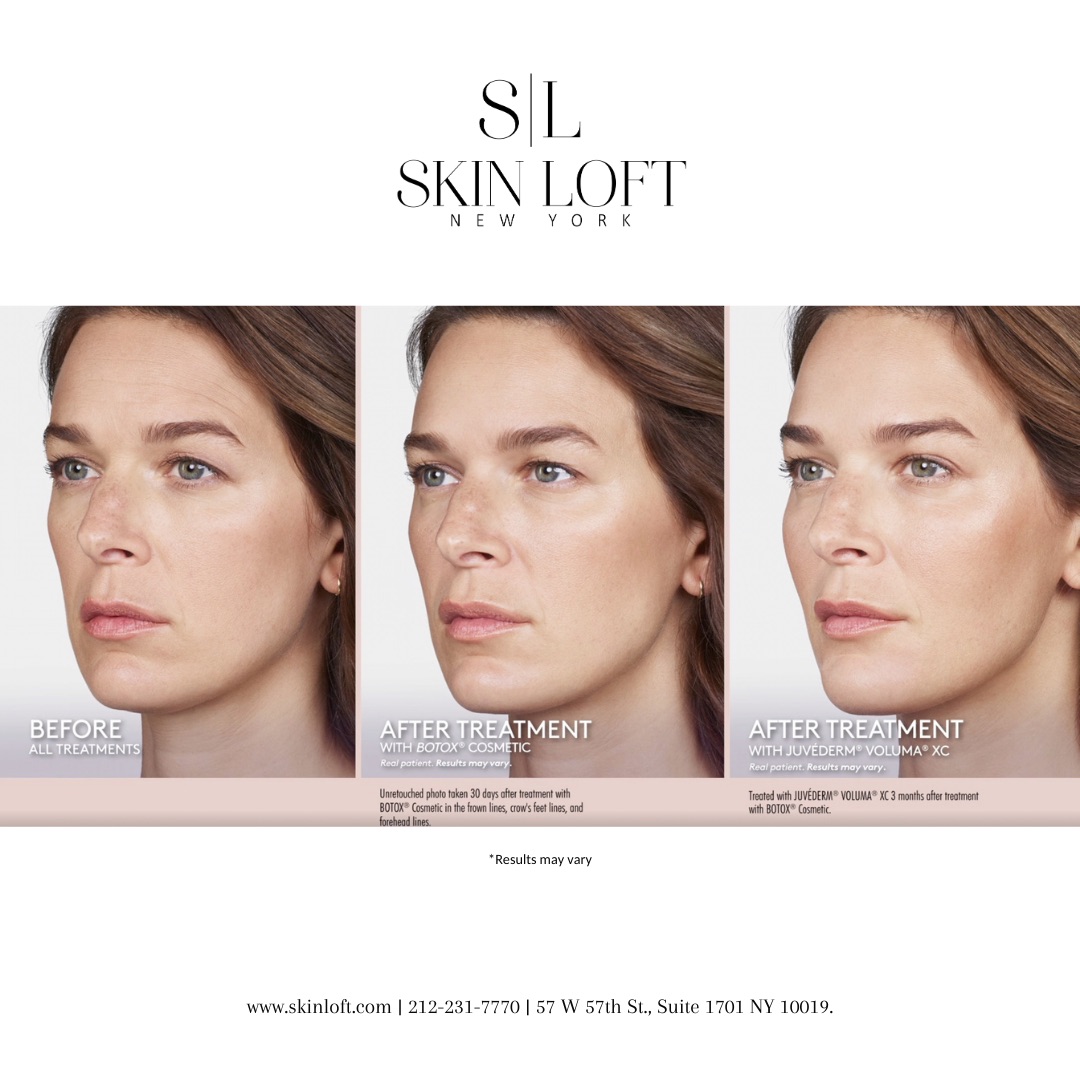 Escape your everyday routine and pamper yourself in our cutting-edge med spa conveniently located in the heart of Manhattan. With over 30 years of combined experience, we've created a skin-care haven dedicated to helping you look younger and healthier. We have everything you need from facials to laser treatments to injectables to help you look & feel your best.