Laser Hair Removal Special!
Say goodbye to razor burns and daily shaving, and enjoy silky smooth skin. Laser Hair Removal is your permanent solution for unwanted hair. For a limited time only, buy a package of 6 laser hair removal sessions and get extra 2 for FREE!
Get Rid of Unwanted Body Hair Permanently! Save up to 25% off on packages.
Laser hair removal is a safe and easy way to remove unwanted hair from your body with minimal discomfort. Our SPLENDOR X laser combines Nd:YAG and Alexandrite wavelengths to target the area precisely and in less time. It's unique square-shape also ensures that every single inch of your skin is being treated.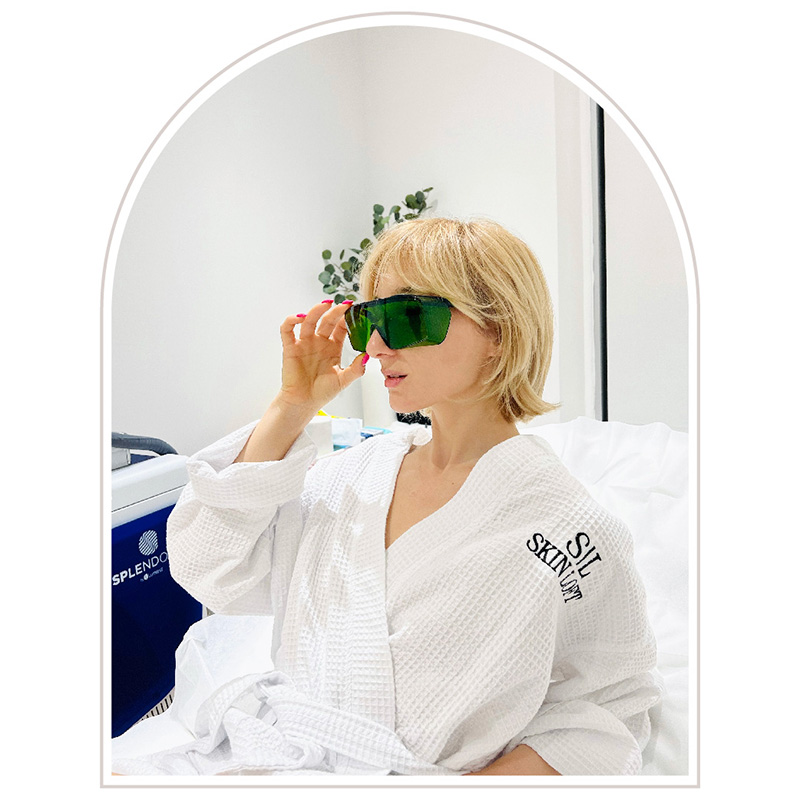 Experience Laser Hair Removal
We know that no two people are the same, so we evaluate your skincare goals to develop the best treatment for your skin and hair type. During the treatment process, our laser only targets the hair follicles in your specified area and uses cooling technology to minimize any irritation.
Some clients will notice results after a single session but several sessions are required to achieve permanent hair removal. Our skin care specialists will help you decide the best treatment plan for you.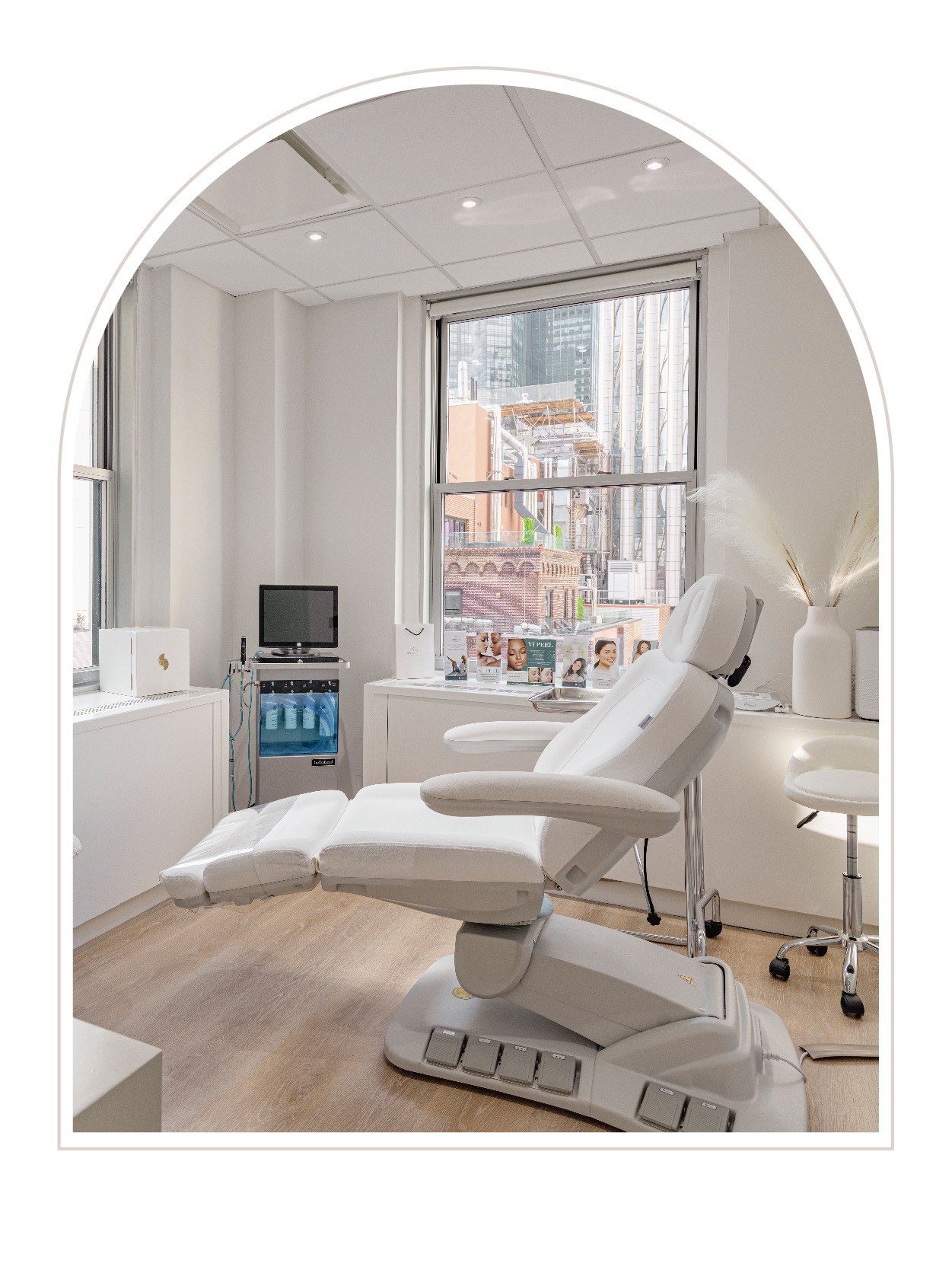 Escape your everyday routine and pamper yourself in our cutting-edge med spa conveniently located in the heart of Manhattan. With over 30 years of combined experience, we've created a skin-care haven dedicated to helping you look younger and healthier. We have everything you need from facials to laser treatments to injectables to help you look & feel your best.