Fractional Laser ResurFX Sale!
Laser season is here! Fall is the perfect season for skin renewal and rejuvenation. Start your skin renewal journey with Fractional Laser ResurFX™ at Skin Loft and see significant improvement with your pore size, fine lines and wrinkles, skin texture, sun damage and more
Enjoy 25% Off Fractional Laser ResurFX!
An optimally tailored treatment that dramatically reverses the visible signs of aging. For noticeable results in:
Pore size
Fine lines and wrinkles
Skin Texture and Discoloration
Age Spots and Sun Damage
Acne/Surgical Scar Texture and Appearance
Uneven Skin Tone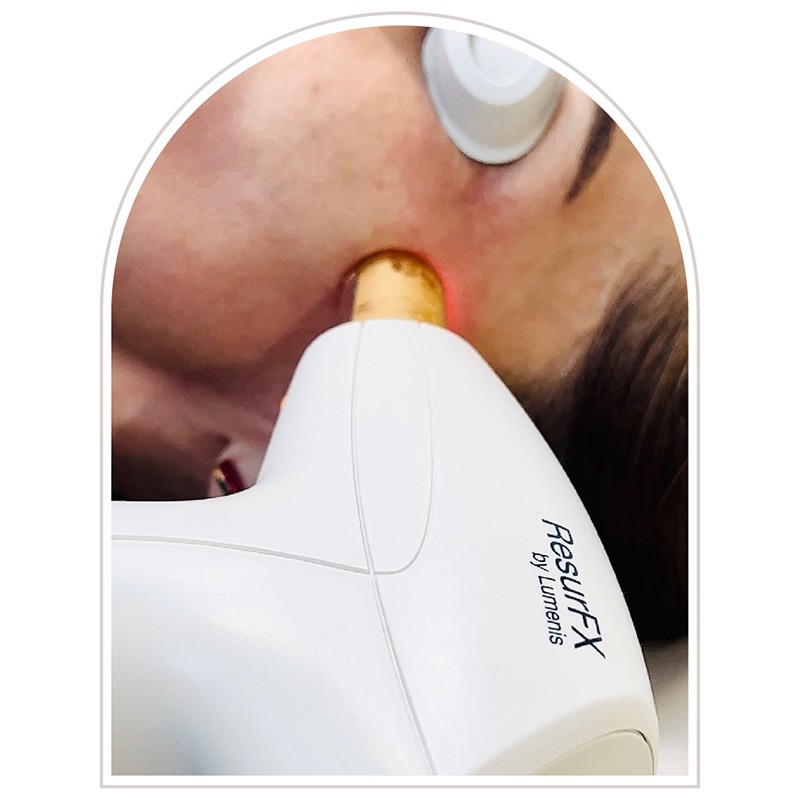 ResurFX™ is a cutting-edge, fractional laser treatment that allows your skin to regenerate and heal on its own by heating the deeper layers of the skin, stimulating new collagen and elastin formation which results in a more youthful glow. On top of that, the technology allows customers to achieve remarkable clinical outcomes across a series of treatments while preserving comfort at its highest level and downtime at its lowest.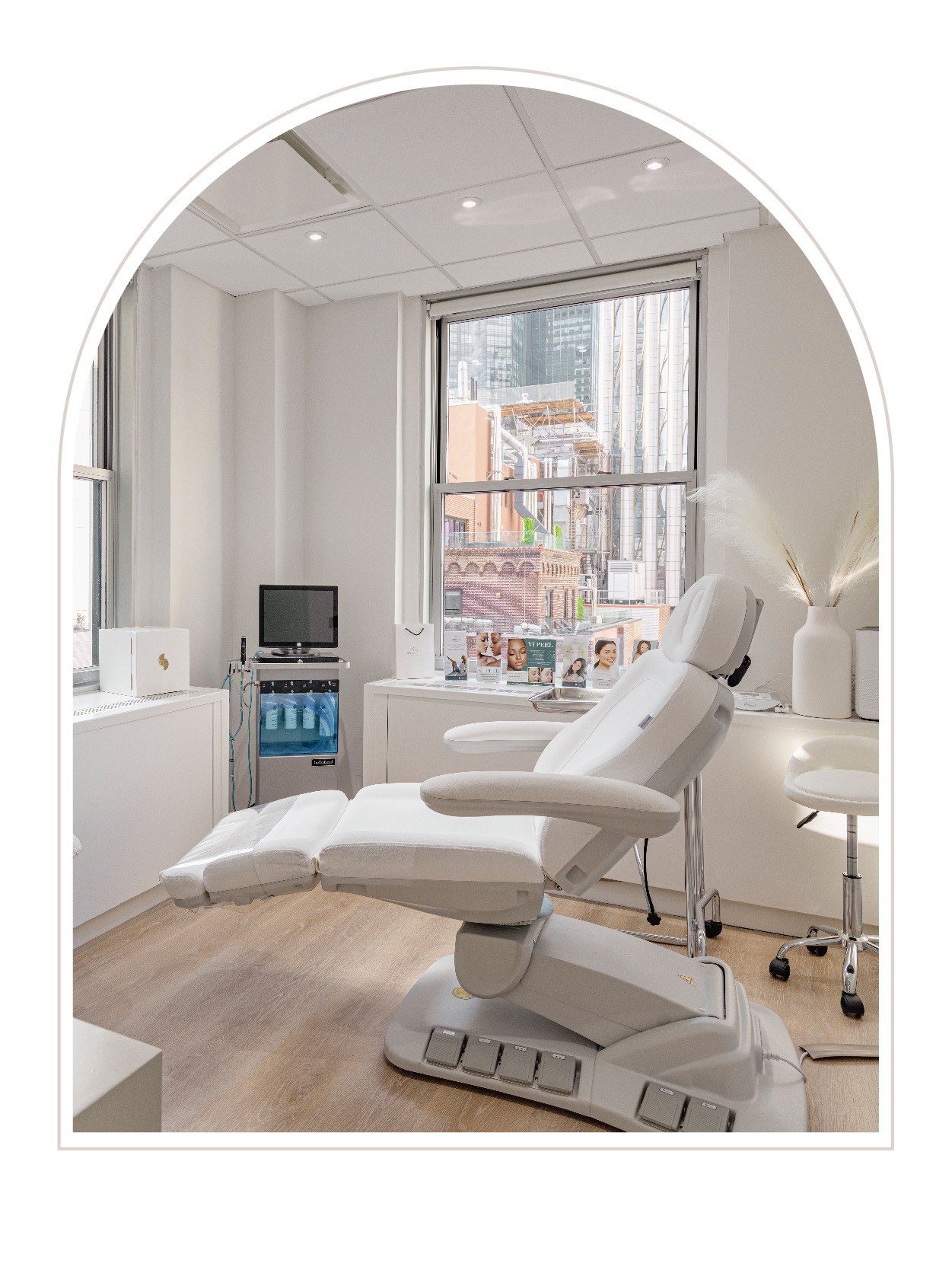 Escape your everyday routine and pamper yourself in our cutting-edge med spa conveniently located in the heart of Manhattan. With over 30 years of combined experience, we've created a skin-care haven dedicated to helping you look younger and healthier. We have everything you need from facials to laser treatments to injectables to help you look & feel your best.