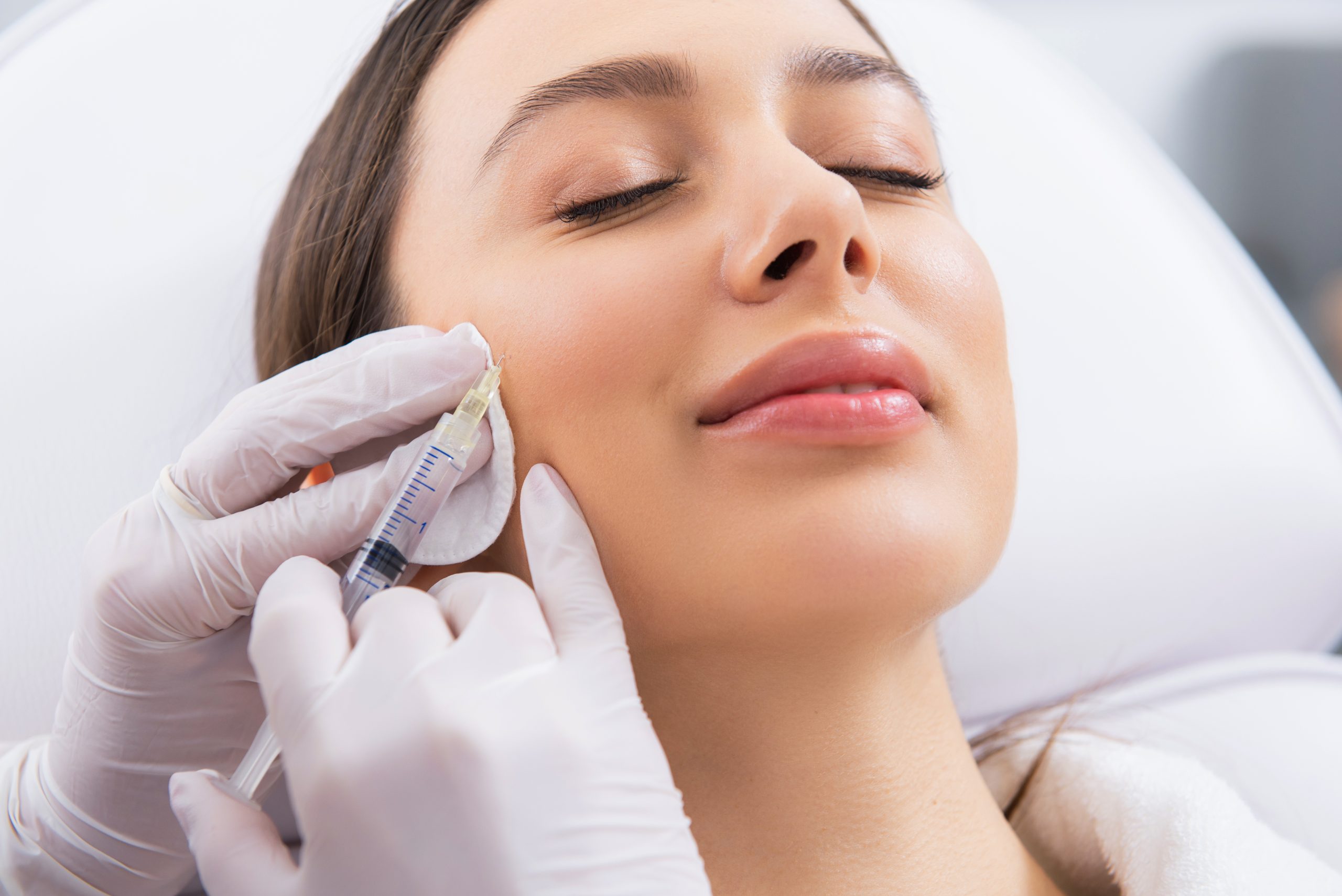 Dermal fillers are injectable procedures that may assist in smoothing wrinkles and restoring lost volume, for a rejuvenated, more youthful glow. A variety of depths are injected into the skin to smooth out wrinkles, give volume to the face, enhance facial features and restore a smoother aspect to the skin.  Visit our clinic for your next dermal filler treatment in NYC.
What Areas Can Be Treated By Filler Injections?
Dermal filler injections provide the possibility to improve the appearance of specific facial features:
Lip Enhancement
Cheek Augmentation
Undereye Enhancement
Nasolabial Folds Correction
Jawline And Chin Enhancement
Nose Correction or Enhancement
What Are The Benefits of Filler Injections?
Dermal fillers were developed as a technique to address the indications of aging. Some of the most frequent regions of the face that dermal fillers are used to treat are as follows:
Adding volume to thin lips.
Non-surgical nose lift or dorsal hump correction.
Scars are given a softer and more filled-in appearance.
Shallow regions of the face are enhanced or filled up with filler
Makes static wrinkles noticeable by softening and filling in the lines.
Gets rid of shadow regions or wrinkles, often found beneath the eyes due to the lower eyelid
Dermal filler injections typically last between 8 -16 months on the skin. After a dermal filler injection procedure, you will need to schedule follow-up sessions to maintain the final appearance you have been used to seeing. (Take a look at our SL Signature treatments, which may be used with your dermal filler treatment to provide a longer-lasting and more effective anti-aging treatment).
We use FDA approved filler, derived from hyaluronic acid and utilized to assist individuals in addressing the symptoms of aging. When injected into different places and depths, the treatments are each specifically designed to tackle certain issues that have been identified.
How Does It Work?
Dermal Fillers work by increasing the volume of the face tissue, which is accomplished by using its active component, hyaluronic acid. Hyaluronic acid is a naturally occurring substance that is also found in the body. It helps increase the development of connective tissue, which helps to plump the skin (collagen). As you get older, your body's ability to produce hyaluronic acid and collagen reduces. In turn, this gives the appearance of drooping and wrinkles in the skin of the face.
In most cases, the complete treatment takes between 30 and 60 minutes, depending on how large or small the treated region is. Dermal fillers like Juvederm include a trace quantity of lidocaine, which helps to alleviate discomfort. This will assist in reducing any pain or discomfort you may have during treatment and allow it to subside more quickly.
Who Is A Good Candidate?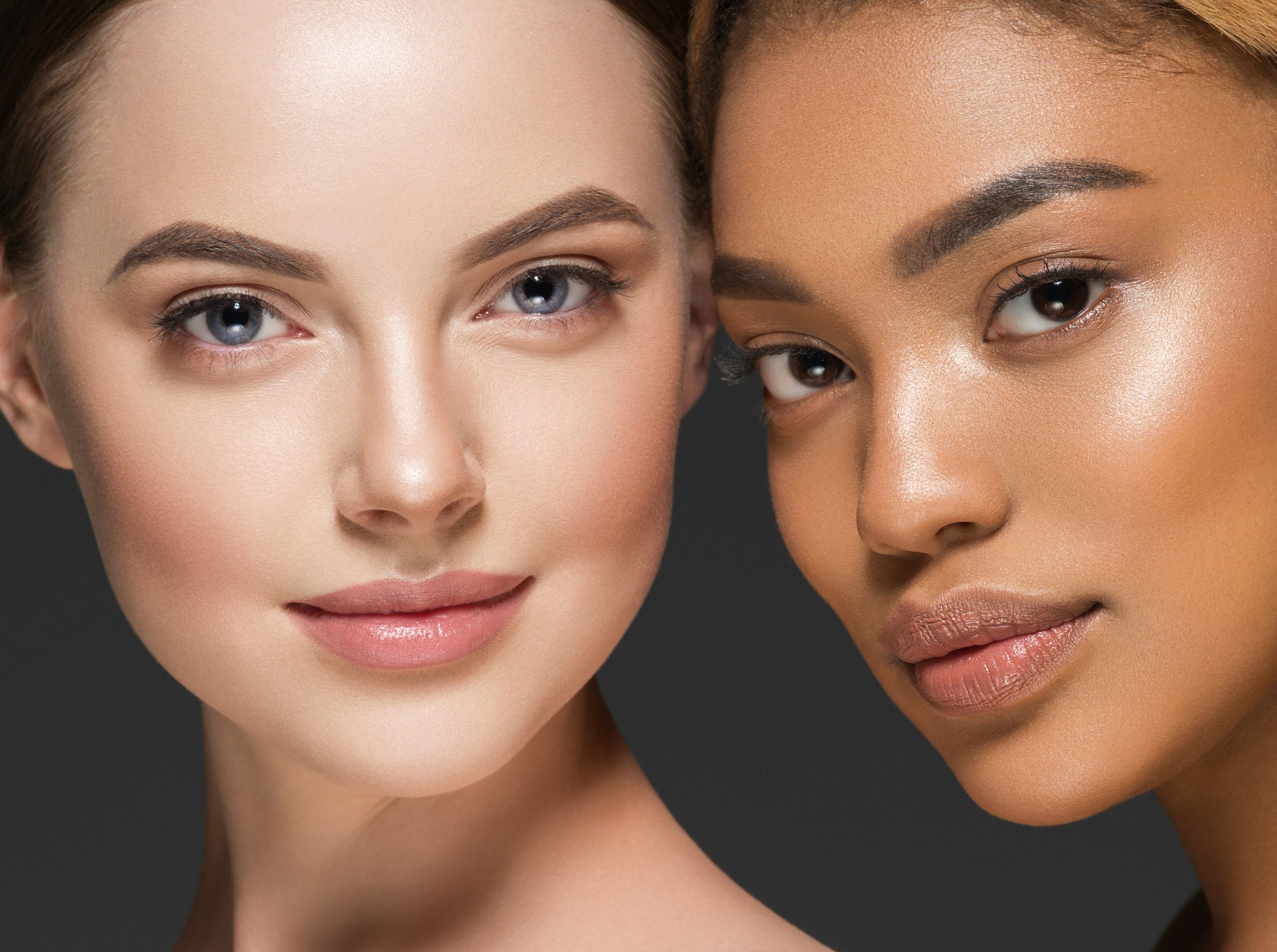 The use of dermal fillers is promoted as a wrinkle-reducing and volume restorative procedure. It is an ideal treatment for clients who are looking for a quick and easy procedure that helps diminish the appearance of mild to severe lines and wrinkles. It also provides an instant lift for moderate sagging skin.
---