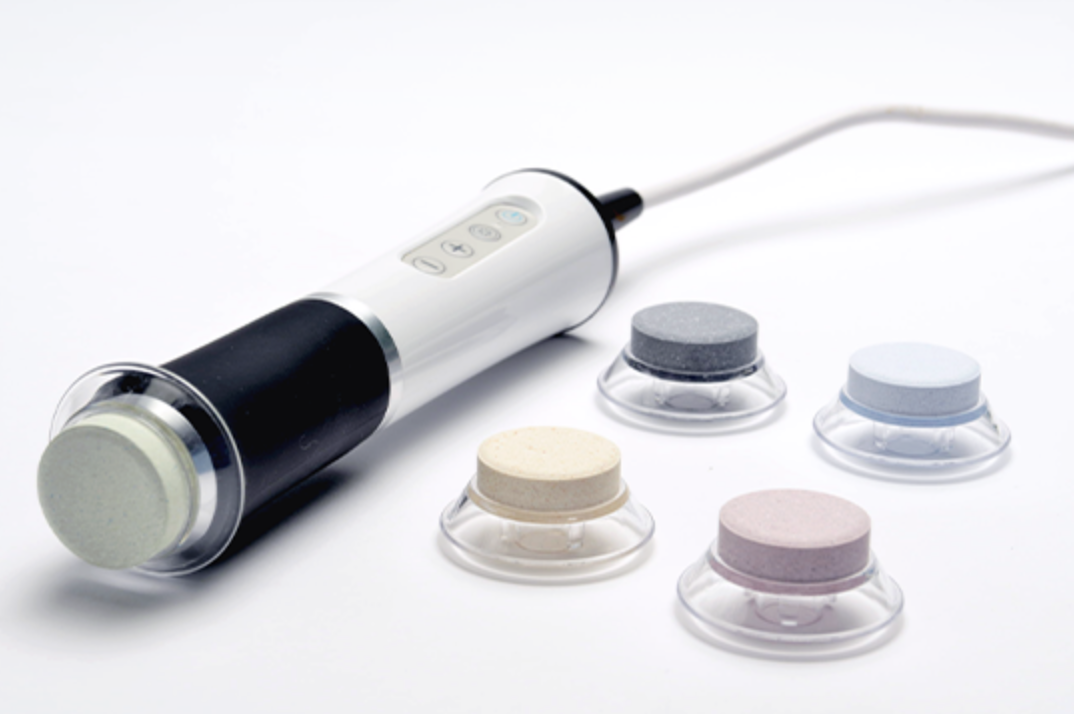 OxyGeneo is the ultimate super 3-in-1 facial for achieving a younger, fresher and naturally better-looking skin. It offers a unique, three-in-one facial treatment that works both on the outside and the inside of the skin, combining clinically proven treatments that encourage the natural processes of the body to renew and replenish the skin.
What is OxyGeneo Balance?
Geneo Balance (Charcoal Facial treatment) purifies and soothes oily skin, improving its texture and appearance.
The Geneo Balancing OxyPod includes Bamboo Charcoal for a detoxifying effect, Camu-Camu extract for vitamins and antioxidants and Mandelic Acid for treating acne-prone skin.
The treatment is completed with the Geneo Balancing Serum that includes powerful antioxidants, vitamins, nutrients and purifying ingredients such as Salicylic Acids, Peptides, Jojoba and Argan Oils, Vanilla and Horsetails extracts and Potassium Azeloyl Diglycinate.
Mattifies oily skin
Purifies Clogged Pores
Clears toxins & bacteria for clear complexion
Balances Oily Skin
Evens out skin tone
Reduces Hyperpigmentation
How does it work?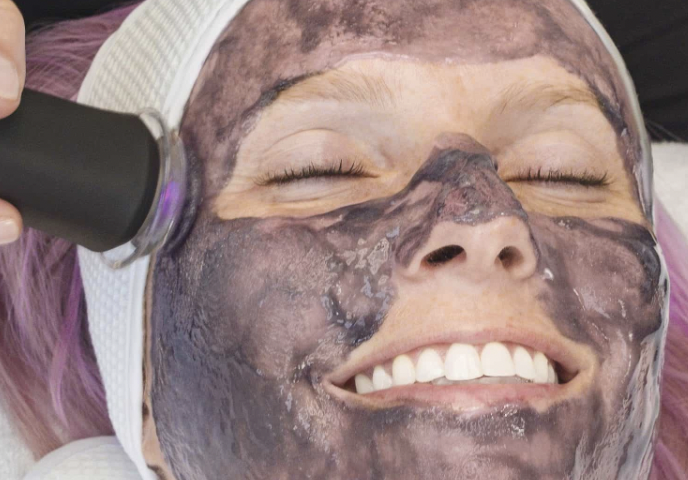 Geneo's innovative treatments harness the power of oxygenation for intense nourishment and skin rejuvenation in just 3 simple steps.
Exfoliate: gently removes dead skin cells to renew and refresh skin's texture. The OxyGeneo treatment generates an abundance of CO2 bubbles that permeate the upper skin layer to trigger a physiological response known as the Bohr Effect.
Oxygenate: OxyGeneo harnesses the natural processes of the body to oxygenate the skin from within with the Bohr Effect! During the Bohr Effect, the body sends O2-rich blood to the skin to replace the CO2. This results in optimal skin oxygenation and increased cellular activity.
Infuse: in the final step of this 3-in-1 ultimate facial treatment, a blend of active ingredients are infused into the skin using ultrasound and neomassage for a refreshed, revitalized appearance and smoother complexion and skin texture.
THE TREATMENT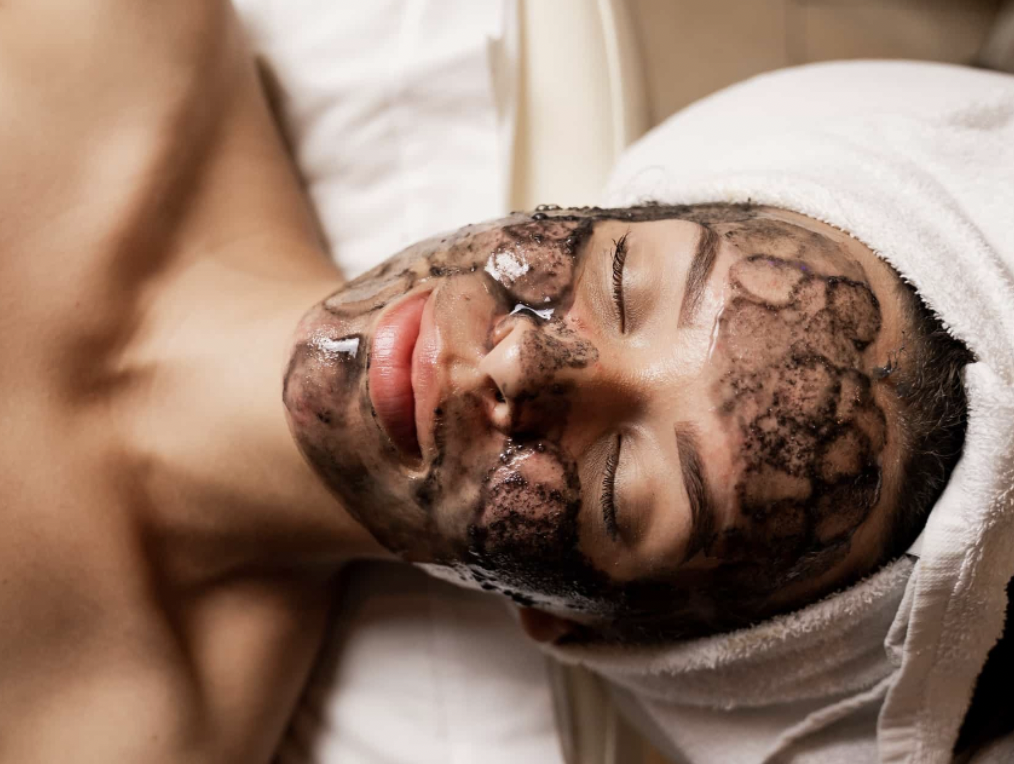 A large pen-like tool is used to exfoliate the skin.
The OxyGeneo device makes carbon dioxide bubbles that burst gently on the skin and cause blood rich in oxygen to rush to the surface.
Then, a nutrient-rich gel is applied with the OxyGeneo tool for skin boosters, such as the OxyBalance pod with Bamboo Charcoal.
KEY INGREDIENTS IN OXY-BALANCE
Bamboo Charcoal
Willow Bark
Camu-Camu Extract
Mandelic Acid
Kojic Acid
Bamboo Charcoal attracts and absorbs dirt, oil and pollutants.  It gently removes dull, dead skin cells.  While the Willow Bark decreases redness and inflammation and reduces acne.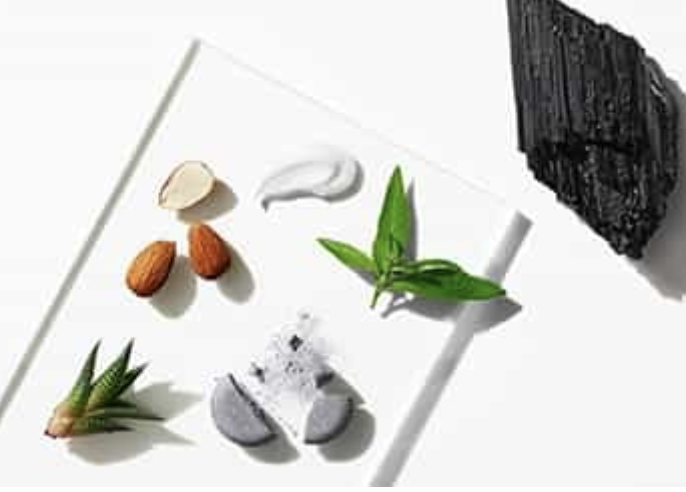 This revolutionary OxyGeneo treatment offers the unique triple effect of natural oxygenation, exfoliation and infusion of active ingredients in a single session.  By applying a gentle massage with the capsule and the gel, a reaction which utilized natural physiological processes is created, naturally elevating oxygen levels in the skin.
Finally, the treatment is finished with the introduction of beneficial ingredients to the skin in its highly receptive state. The pleasant, refreshing treatment results in immediate nourishment and revitalization of the skin from the very first treatment, which is further strengthened and sustained throughout the recommended series of treatments.
WHEN WILL I SEE RESULTS?
The results, such as clear and clean skin, even skin tone and reduced hyperpigmentation, are visible after a single treatment. You can get weekly treatments for sun protection or monthly treatment for anti-aging maintenance.
IS IT RIGHT FOR ME?
The OxyGeneo Balance is suitable for all skin types but ideal for oily and acne prone skin. It balances oily skin, evens out skin tone, purifies clogged pores and clears skin of toxins and bacteria leaving it fresh and clean.  It's best to consult an aesthetician to see if OxyBalance is suitable for your skin type and skin issues.
---