The Best Cosmetic Skincare Procedures for Your 40s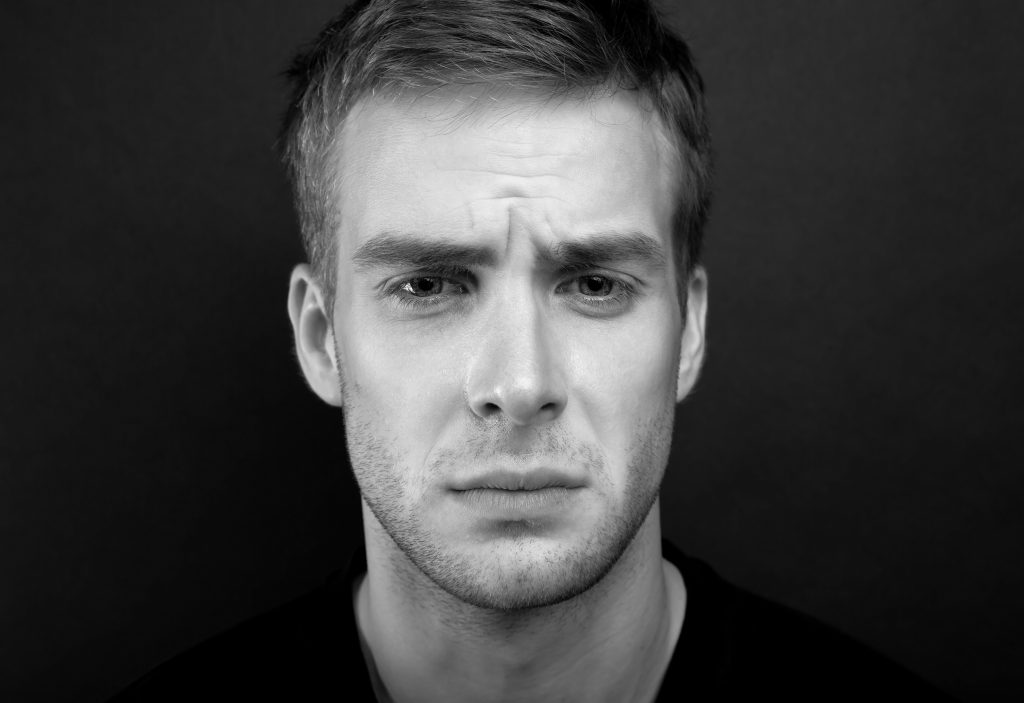 Unfortunately, there's no one-size-fits-all approach when it comes to cosmetic procedures for healthier skin. But there are some tried and tested skin rejuvenation treatments that will keep you feeling and looking your best.
Sleeping with makeup on and not applying broad-spectrum SPF when leaving the house is common for those in their 20s. Most people take their skincare regimen a little more seriously in their 30s. But when they hit the big 4-0, the hormonal changes and signs of aging make it clear that time can take a toll on your skin.
By taking proactive steps to create a suitable anti-aging routine, you can slow down or reverse the signs of aging to preserve the youthful features you love to flaunt. So, which anti-aging cosmetic procedures can help you see the desired results? Keep reading to find out!
Fractional Laser Treatments
Uneven texture and tone are concerns that often increase with age. The problem gets aggravated due to decreased cell turnover by the time you turn 40. Depending on your lifestyle and other factors, you could also be dealing with signs of sun damage, such as dark and brown spots or hyperpigmentation. Many people also start losing some elastin and collagen, leading to the appearance of sagging skin and fine lines.
Laser Skin Resurfacing helps solve many of these concerns. The non-ablative treatment releases energy, which targets the damage while stimulating collagen production, resulting in tighter, smoother, and brighter skin. Try Skin Loft's ResurFX and SmoothGlo for best results.
Many ablative treatments remove the thin skin layers for stronger results, but laser skin resurfacing comes with relatively shorter downtime and offers incredibly brightening, evening, and toning results in just a few sessions!
PRP (Platelet-Rich Plasma) Treatment
PRP is one of the most effective hair and skin rejuvenation treatment for women and men looking to appear youthful. More commonly known as the 'vampire facial,' PRP involves drawing small amounts of blood from your body to spin it around a centrifuge until the platelets and plasma get separated.
It is then injected into localized areas of the scalp or treatment area. It helps stimulate collagen, reduces acne scars, decreases fine lines and wrinkles, treats hyperpigmentation, plumps sagging skin, improves hair volume and health, and provides several other benefits.
Botox
Injectables like Botox are extremely popular non-invasive cosmetic treatments for women and men. People get Botox to soften the fine lines, crow's feet, frown lines, wrinkles, and other facial lines without surgery.
Botox essentially works by limiting the movement of the muscles responsible for creating lines in the treated area, preventing wrinkles from deepening. It's quick, safe, and minimally invasive. It's the most popular lunchtime procedure because it virtually requires no downtime, allowing you to get them in your lunch break and go right back to work!
Dermal Fillers
Unlike Botox injectables, which help relax the muscles of the treated area, dermal fillers counteract the aging signs by replacing the lost volume with clear gel formulations like hyaluronic acid. It helps plump folds and wrinkles, thinning lips, acne scars, laugh lines, crow's feet, weak jawline, and many other skin concerns.
Look Fabulous in Your 40s and Beyond
In addition to cosmetic procedures, proactive steps to care for your skin also include adding quality skincare products to your regimen to revive dull, dry, and aging skin while maximizing the results of the cosmetic procedures.
If you're ready to rekindle your skin's youthful glow, schedule a consultation with one of our skin professionals to learn more about the skin rejuvenation treatments that can help you love how you feel and look in your 40s and beyond.
At Skin Loft, we've got a range of services that can be added to your tailored treatment plans, including RF Microneedling, ResurFX, SmoothGlo, Photofractional, Legend Pro Lift, Hydrafacial, Laser Hair Removal, Microneedling treatment, OxyGeneo facial, Under-Eye Fillers, Chemical Peels, Laser Vein Removal, Laser Tattoo Removal, IV Vitamin Infusion, Botox, Dermal Fillers.
We're located in Midtown Manhattan and are just a call away!
---