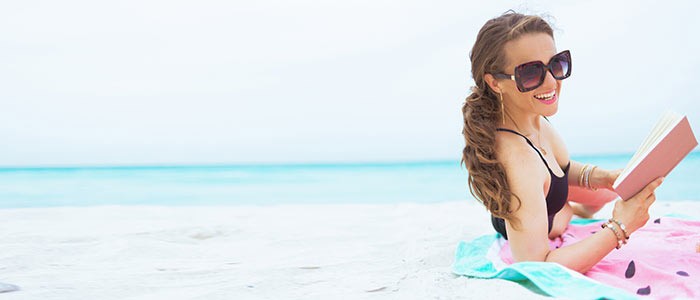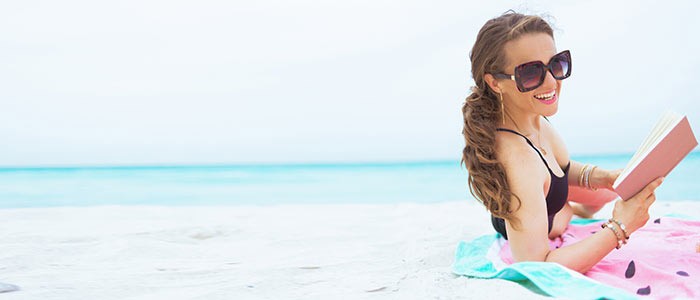 Having a good skin care routine is the most important approach you should entail for this age group. This is when skin aging starts and pigmentation issues develop. Collagen depletion, the number one cause of skin aging, usually begins at the age of 20 and continuously declines for about 1% annually. Hence, training and developing a routine suited for your skin type will definitely save you decades of wrinkle accumulation.
Treatments to Consider:
Hydrafacial – A hydro-dermabrasion technology that uses a unique, patented Vortex-Fusion delivery system to exfoliate, extract and hydrate skin. Hydrafacial addresses all skin care needs including oily and congested skin, enlarged pores, brown spots, fine lines and wrinkles and so much more.
OxyGeneo Super Facial OXY-BALANCE – The Geneo Balancing OxyPod includes Bamboo Charcoal for a detoxifying effect, Camu-Camu extract for vitamins and antioxidants and Mandelic Acid for treating acne prone skin. The treatment is completed with the Geneo Balancing Serum that includes powerful antioxidants, vitamins, nutrients and purifying ingredients that balances and regulates sebum production.
Laser Genesis (Laser Facial)– Get your skin glowing in 30 minutes with this safe and relaxing treatment. An effective laser procedure for clients with acne and acne scar issues.
Microneedling procedures – Select from the different types of microneedling procedures to stimulate more collagen production for a more youthful glow, reduced pore size and reduced appearance of acne scars.
VI Peel Purify with Precision Plus – A comprehensive peel for acne and acne scarring, this advanced acne solution works synergistically to combat active acne symptoms while repairing dark areas on the skin. It helps fade textural scarring and Post Inflammatory Hyperpigmentation (PIH) caused by acne breakouts.
Laser Hair Removal for face and body – remove unwanted hair and prevent them from coming back without shaving for a smoother skin to touch.
Legend Pro – Legend Pro treatment delivers body shaping, cellulite reduction and skin tightening. The heating of the fat cells accelerates metabolism and causes them to shrink, resulting in a more defined and toned appearance. Areas to be treated: arms, stomach, love handles, bra fat, inner and outer thighs.
---