What You Need to Know About SmoothGlo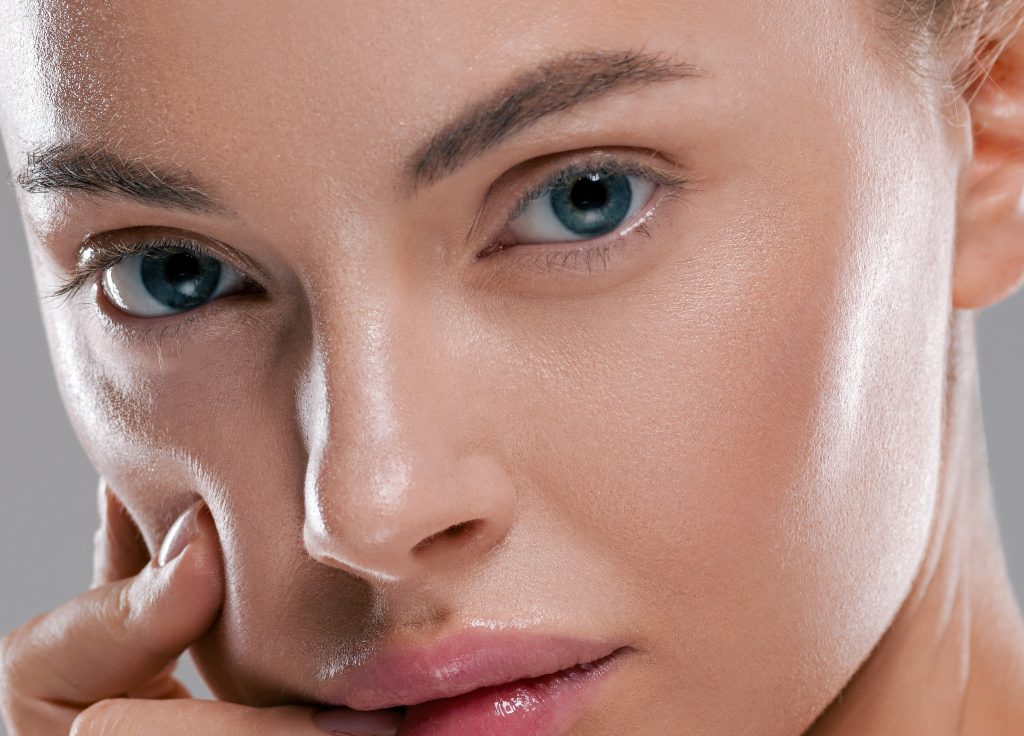 In response to those seeking skin rejuvenation treatments that could address several signs of aging in just one session, Skin Loft is now offering SmoothGlo. This treatment delivers firm, smooth, glowing, and radiant skin naturally.
SmoothGlo is an innovative treatment — it incorporates two effective technologies for delivering immediate and cumulative results with less discomfort and minimal downtime. In this guide, we'll discuss this treatment in detail.
SmoothGlo's Technology
SmoothGlo leverages the benefits of Legend Pro VoluDerm' RF Microneedling and StellarM22's IPL Photorejuvenation to address hyperpigmentation and improve texture, skin tone, and volume. It has set new standards for immediate aesthetic results. IPL removes the red and brown lesions on your skin to improve overall tone and boost your skin's water content.
The increase in the water content will amplify the effects of Legend Pro VoluDerm's RF Microneedling. This part exposes the moisture in your skin to an electrical charge to improve the texture, volume, and contour of your skin.
SmoothGlo is perfect for immediate results after just one session and accumulative results after 3-4 sessions with minimal downtime.
SmoothGlo Treatment Benefits
SmoothGlo can help you look your best and achieve the best skin health possible. Here are some benefits of this treatment.
Tighten skin
Improves texture
Reduces wrinkles and fine lines
Minimizes enlarged pores
Brightens skin complexion or tone
Little to No recovery time or downtime is needed.
What SmoothGlo Does
Unlike other skin rejuvenation treatments, SmoothGlo addresses four signs of skin aging. This includes:
Wrinkles and fine lines
Uneven skin tone/texture and dullness
Excess hyperpigmentation or age spots.
How SmoothGlo Works
SmoothGlo is 2 treatments in 1 session. It combines the powerful benefits of 2 technologies: IPL Photorejuvenation and RF Microneedling.
This is the first stage. IPL or intense pulsed light is used to target the treatment areas. This light penetrates the first layer of your skin to break the pigmented skin cells. After this, they come up to the surface and are eliminated by your body.
The second stage is Radiofrequency (RF) microneedling. It uses radiofrequency, which heats your skin cells and stimulates new collagen production. RF microneedling is like a regular microneedling treatment but delivers RF energy through the needles. This tightens your skin, makes it firmer and improves the tone, volume, and texture.
The overall SmoothGlo treatment takes around 1 hour and requires little to no downtime. You might experience some swelling or redness, but it goes away in 24 hours.
You will start seeing results after 7-10 days.
---