Why You Need Professional Skin Treatments and Targeted Skincare Plan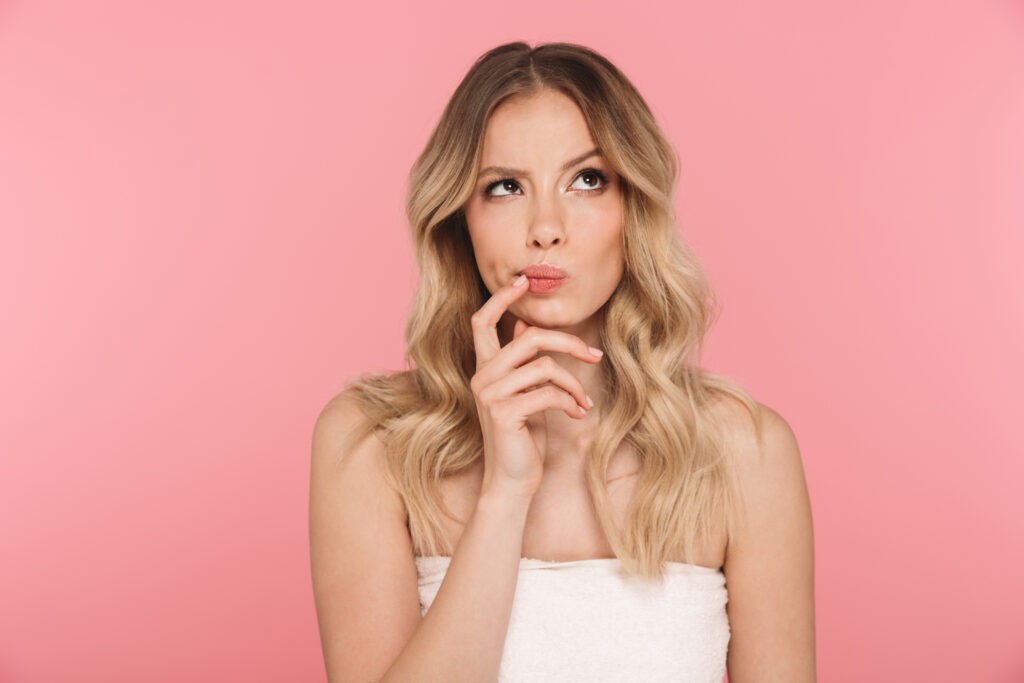 If you wish to improve your skin texture and tone and minimize the early signs of premature aging, then pay close attention to skincare. The skin is exposed to the sun and other environmental toxins every day. Often, it is difficult to undo the effects after elements have damaged your skin surface. That is why having a targeted skincare plan is crucial. However, the earlier you start building a skincare regimen, the better. After all, what's more important than the joy that comes from a regular self-care practice?
At Skin Loft, we believe ourselves to be quite the skincare enthusiasts— it's difficult not to be because our skin transformations are genuinely remarkable. However, we are well aware that the average individual is more concerned about what new over-the-counter products they can try out there instead of seeing a skin specialist and getting a professionally recommended medical skin treatment to target their skin concerns.
Benefits of Professional Skin Treatments
Professional skin treatments are the best thing you can do for your skin. And it should start with a proper assessment that will help address any skin/aesthetic concerns you may have. Depending on your goals, these treatments are focused on skin rejuvenation that are clinically proven to delay the signs of premature aging and promotes skin repair, such as:
Here are Skin Loft's top treatments that give you dramatic results:
RF Microneedling: RF Microneedling uses radiofrequency waves to heat the skin and increase the skin's response to a typical Microneedling session. The added heat penetrates more deep layers of the skin to boost collagen and elastin production. Combining the two treatments will make your skin brighter, look younger, and feel tighter.
Laser Genesis: Laser Genesis is a non-invasive and relaxing facial that uses a laser to gently heat the dermis layer of the skin and produce new collagen. It can reduce the look of fine lines and dark spots while creating vibrant and healthy-looking skin. 
IPL (Photofacial): A gentle treatment that removes skin imperfections such as age/sunspots broken capillaries. It also stimulates collagen and elastic fiber production for a more youthful appearance.  
SmoothGlo: Signature Smoothglo Treatment combines two advanced technologies that are proven to create youthful-looking skin. The session will start with the StellarM22™ IPL to hydrate the skin and remove both brown and red lesions. Then, RF Microneedling will be used to improve the skin's texture, contour, and volume.  
Photofractional: SL Photofractional™ treatment is a complete skin rejuvenation solution that targets many skin aging concerns such as age and sun spots, vascular lesions, uneven texture, and skin tone. The unique Lumenis® photo fractional rejuvenation technology includes two solutions: IPL (Intense Pulsed Light) and ResurFX™ non-ablative skin resurfacing so that both skin tone and texture can be treated at the same session. 
Today, everyone has instant access to various skincare facts. So, it is safe to assume that your bathroom is already stocked with all sorts of deep-cleaning products like charcoal peels, masks, and exfoliating scrubs. It's great to practice good skincare, but don't be afraid to seek expert treatment if you need it. Even if you don't have severe acne or other chronic issues, monthly medical facials from a certified medical esthetician will still help your skin.
We at Skin Loft believe that visiting a medical spa is more than just relaxing for a few hours for those with hectic lifestyles. We're a one-stop destination for all your routine skincare maintenance needs, and we do it in a modern chic setting. Every time you walk through our doors, our goal is to make you feel "rejuvenated," and we work really hard to make that happen and achieve your skin goals.
---