Why You Should Plan a Spa Trip for Hydrafacials with Your BFFs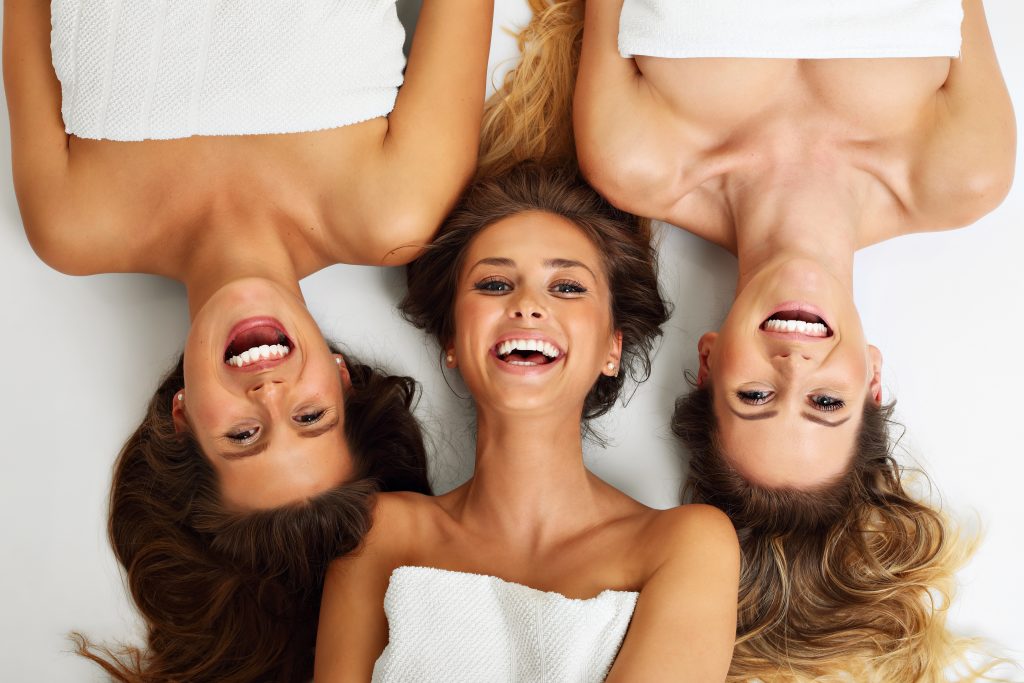 Have you been swamped with work lately? Are you missing your friends and craving some quality time with them? You should consider planning a spa day with them and getting hydrafacials together. Not only is it great for the skin, but it's also deeply refreshing. Here's all you need to know about it to get on board!
How Does a Hydrafacial Work?
Hydrafacial is all about exfoliating your skin and removing the uneven layer of dead skin cells to reveal glowing skin. It works a lot like microdermabrasion in gently exfoliating and sanding down the thick layer on top.
It not only loosens dead skin cells but also removes them using the suction part of the device. Once the skin is exfoliated and cleaned, the expert infuses it with serums that get absorbed effectively. The whole process can be done within 30 minutes. Here are the three steps in which it's normally performed:
Cleanse and Peel: In this step, the outer and even layer of skin is deeply but gently exfoliated. This produces brighter-looking skin and clean, unclogged pores. Most importantly, it increases collagen production with improves skin health.
Extract and hydrate: The tip of the hydrafacial device is used to clean all the pores while moisturizing them simultaneously.
Infuse with serums: Finally, a concoction of serums is applied to the skin, customized to meet your skin goals.
Why Choose It
If you want to plan a spa day with your BFFs, you should consider getting a hydrafacial while there. The whole process will leave you feeling deeply refreshed and relaxed. On top of it, your skin will also thank you for it. Here's how:
It improves the hydration of the skin and deeply moisturizes it.
It shrinks pore size.
It detoxifies the skin.
It removes dark spots and minimizes sun damage.
It promotes collagen production and improves skin structure.
It results in a more even skin tone.
It does a deep cleanse of the skin and removes all impurities.
Are you looking for reliable skin rejuvenation treatment in New York? Skin Loft is your best option! We're a med spa based in New York City that provides high-quality patented Hydrafacial that will refresh and rejuvenate your skin and improve its overall appearance. We also provide Laser Facials, Laser Resurfacing treatments, Microneedling, RF Microneedling, PRP, Chemical Peels and other skin treatments to boost your skin's health and make it flawless.
Get in touch with us now to learn more about our services, and book an appointment today!
---