3 Reasons Why You Need A PRP Facial Right Now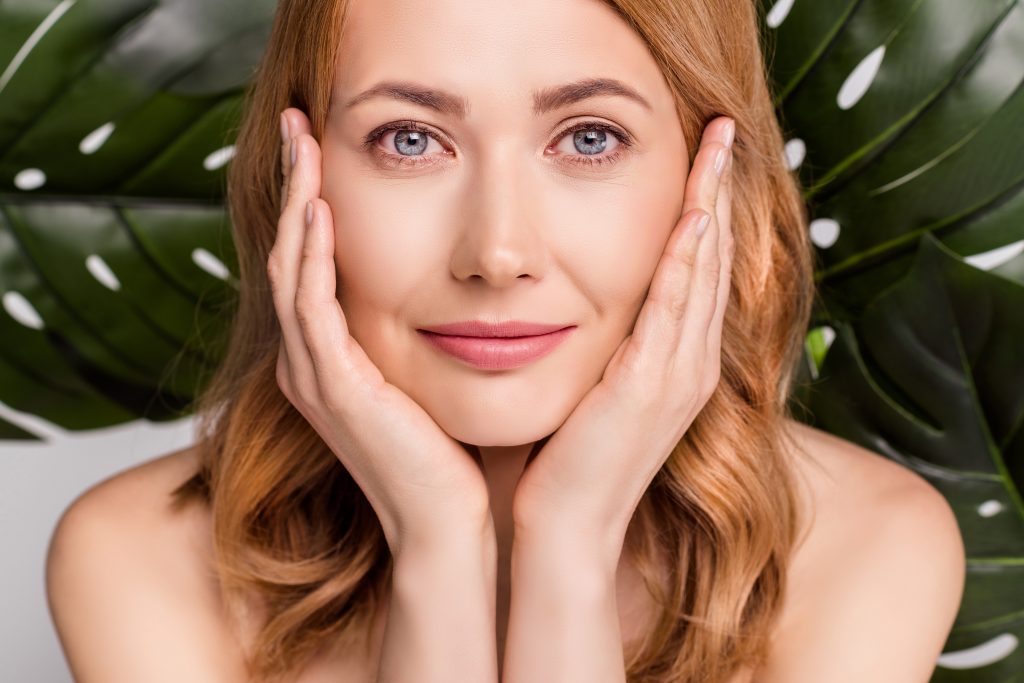 Who would've thought there'd ever be a way to rejuvenate your skin using your own blood?
Platelet-rich plasma (PRP) facials have become quite the phenomenon in the skincare industry. It's hard not to get fascinated by this procedure after seeing it be referred to as a "vampire facial." There's much debate about the results of this procedure, but the consensus is that it's highly effective as a skin rejuvenation treatment.
Let's discuss why you need to give this procedure a try ASAP!
What Is a PRP Facial?
A PRP facial involves the use of your own blood to rejuvenate your facial skin. A medical professional in a medspa draws blood from certain parts of a patient's body (most commonly the arm). They then put the blood in a centrifuge to separate the platelets.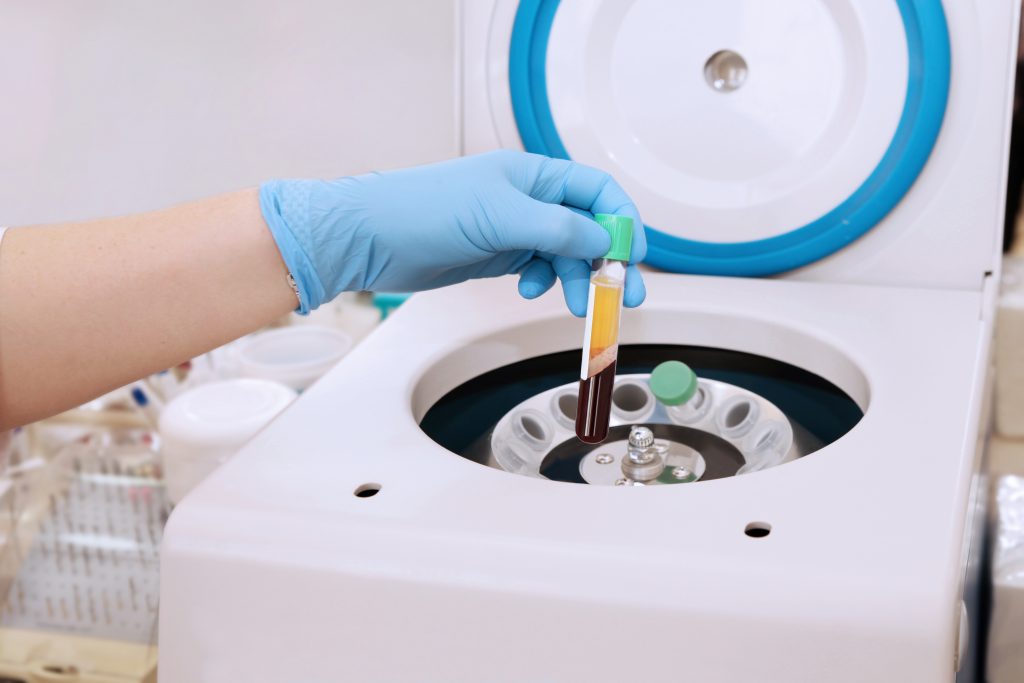 PRP facials are almost always done in conjunction with microneedling treatments. So after a microneedling pen is used on your skin to create micro channels, the plasma then gets spread on your face which then gets absorbed into your skin. All these nutrients from your plasma will then rejuvenate your skin by promoting increase in collagen and elastin.
Another way of applying PRP is by injecting it into your skin which is a similar process but without the use of a microneedling pen.
Reasons to Get a PRP Facial
The PRP facial procedure can seem intimidating at first glance, but it has numerous benefits. Here are some of the major ones:
Platelet-rich plasma has anti-aging properties which help combat signs like wrinkles, fine lines, and sagging skin. As you age, your body produces less collagen. PRP is rich in growth factors that stimulate collagen and elastin production thereby tightening and plumping up sagging skin.
    Improved Skin Complexion and Texture
Skin issues like enlarged pores, dull, rough or scaly skin, are common skin issues that make our skin look tired and lackluster. PRP facials help address these skin issues by stimulating collagen growth and new skin growth. As a result, this skin rejuvenation treatment improves the tone and texture of your skin.
Where to Get the Best Skin Treatments in New York
Whether you need a PRP facial or any other skin treatment, Skin Loft is the place to go! You can visit to get skin rejuvenation services like hydrafacials, microneedling, resurfacing treatments, laser genesis from our specialists.
We have a team of skilled skin professionals at our skincare clinic in Manhattan, easily accessible from Brooklyn and Queens too.
Contact us to book your appointment!
---