Facial Fillers 101: A Complete Guide to Injectable Fillers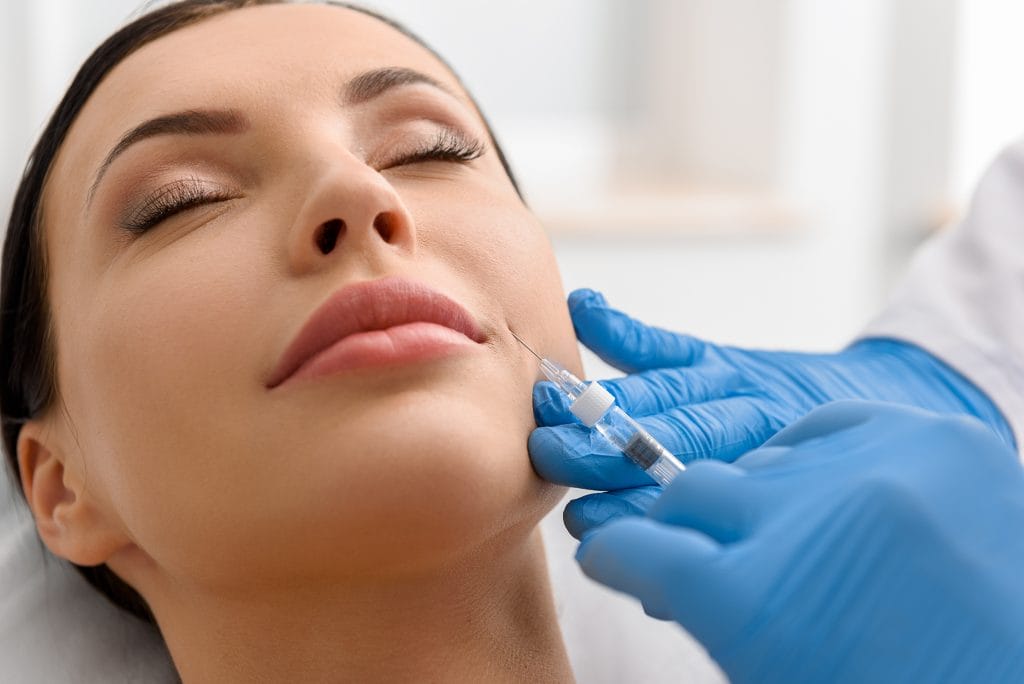 Over the years, many celebrities, such as Kylie Jenner, Katy Perry, Kaley Cuoco, and Anna Faris have openly admitted to using injectable fillers to make their facial features more prominent and sharp. This has increased the demand for dermal fillers as more women strive for an improved appearance.
As you age, your skin starts showing signs of aging with the appearance of fine lines and wrinkles. Your facial skin becomes thinner, and the areas around your cheeks and nose seem hollower. Injectable fillers buff out these imperfections in the skin while giving you younger-looking skin.
Are you thinking about getting injectable fillers? Here's what you need to know about them to reach a decision.
What Are Injectable Fillers Made of?
There are many different types of injectable fillers available in the market. Your skincare specialist will decide which will work best for you depending on your skin type and the area you want to treat. Here are some of the most widely-used fillers:
Hyaluronic acid
Poly-L-lactic acid
Polymethylmethacrylate
Calcium Hydroxilapatite
Fat injections (your own fat is extracted from other parts of the body and injected in the desired spot).
How Do Injectable Fillers Improve the Skin?
Injectable fillers can have a prominent effect on your skin. If you're looking for quick results, this is your best option. Injectable fillers can:
Create a more symmetrical face.
Reduce the appearance of fine lines.
Enhance and plump the lips.
Nose lifts and corrections
Buff out the lines and hollows around the mouth, nose, and cheeks.
Add volume to cheeks and temples.
Remove chin creases.
Sculpt jawline.
What to Expect During Treatment?
If you're planning to get fillers, the process will typically be divided into two steps. The first is a thorough consultation where the skincare expert will study your face and understand what it needs. In the second step, they will mark the site, numb it, and inject it carefully with the chosen filler.
Typically, will have swelling in the first up to 7 days and possibly some bruising. But after the first week, any swelling or bruising will goe down significantly, and you can resume normal activity.
Book an Appointment with Skin Loft's Advanced Skin Rejuvenation
Skin Loft is a medspa in New York. We offer a wide variety of skin rejuvenation treatments, including under-eye dermal fillers, microneedling, RF microneedling, and laser resurfacing. At Skin Loft, clients can relax in a calm environment. We have medical professionals with a combined 30 years of experience.
Get in touch with us now to learn more about our services, and book an appointment today!
---