Foods That Are Great For Maintaining Healthier Skin!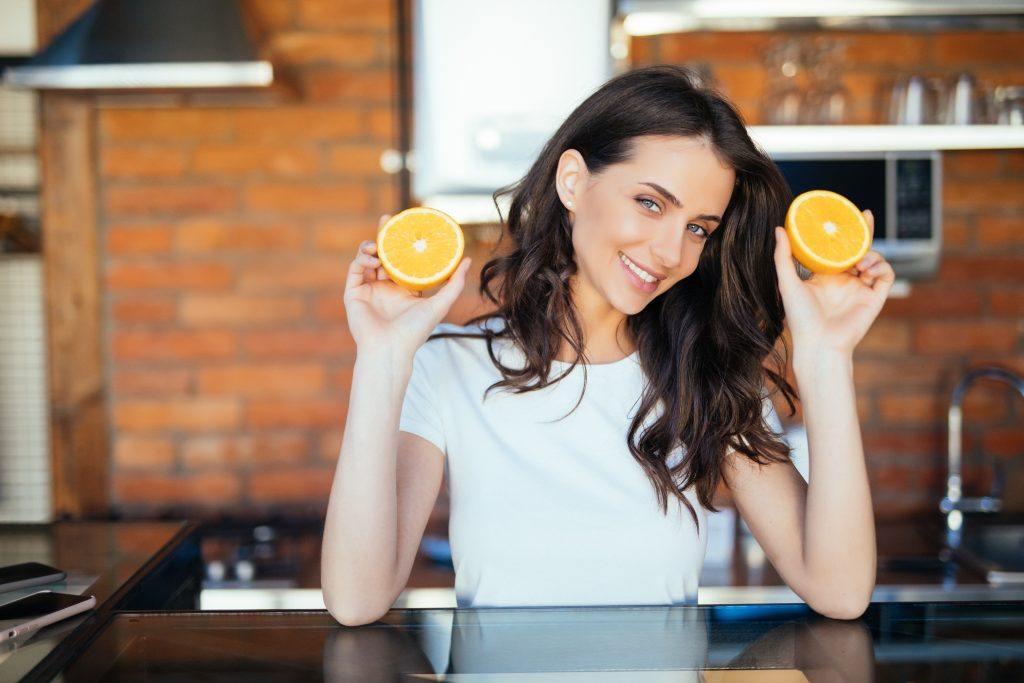 You can invest in the most expensive skincare products, seek out skin rejuvenation treatments, but there's another key element of maintaining healthier skin that you should not ignore: your diet.
Your diet and nutrition play a key role in the appearance, texture, and overall health of your skin, providing it with the many nutrients it needs. The more well-nourished your skin is, the better it will look, feel, and actually be.
In addition to having a proper skincare routine, you should add the following foods to your diet to get healthier skin and combat oxidative stress, inflammation, irritation, and more:
Fatty fish for Omega 3s
Omega 3 fatty acids are excellent for giving your skin some much-needed protection by increasing collagen production and making it tighter, firmer, and more supple. You can get Omega 3s through fatty fish such as salmon and mackerel, but if you're not a fan of seafood, you can also get it through flaxseeds, edamame, and other food sources.
Pair your Omega 3 foods with this Vita Ce morning serum and get softer, firmer, more supple skin than ever before!
Vitamin C and E-rich foods
Your skin also needs a healthy dose of Vitamins including Vitamins C and E, which you can easily get through high-quality food sources. Vitamin C is found in many citrus fruits such as oranges, grapefruits, strawberries, and vegetables like broccoli, while Vitamin E is found in sunflower seeds, and nuts like almonds.
Vitamins C, E, and others are definitely worth adding to your diet because they help reduce inflammation and manage skin conditions such as psoriasis, acne, and other environmental impacts that damage the skin barrier and its ability to repair itself. In addition to these measures, you can explore skin rejuvenation treatments in New York such as our IPL Photofacial which targets sun damage and other problems.
Berries rich in antioxidants
Antioxidants are key elements in fighting off the free radicals in your body and protecting your skin from the inside out. You can get more antioxidants in your diet by adding more berries such as blackberries, raspberries, blueberries, etc., that work by reducing the impact of oxidative stress in the body. Oxidative stress has been linked to wrinkles, loss of collagen, and various skin diseases, making it important to address its origin.
Invest in skincare and improve your skin's overall health with some help from our New York-based med spa, where we're bringing you several skin rejuvenation and skincare treatments and services. You can schedule an OxyGeneo treatment, or a HydraFacial in New York, and take a look at our range of high-quality skincare products that you can add to your routine.
Schedule a consultation with our team to learn which products and treatments are right for you!
---