How To Maintain Your Skin's Barrier During The Harsh Winter Season!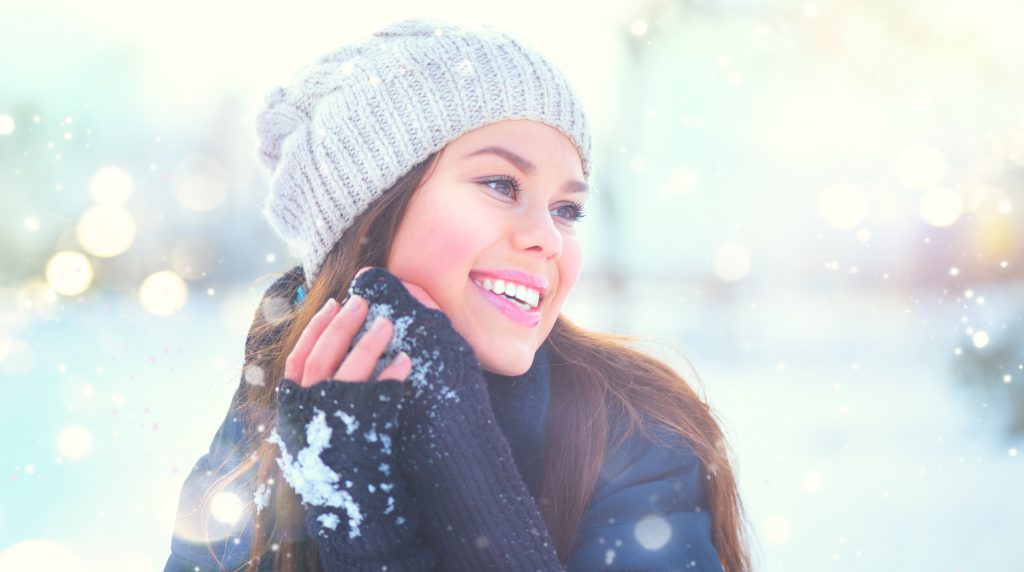 Your skin barrier is responsible for protecting you against harm and keeping your skin healthy, and when it's damaged, you can expect to lose moisture, experience tightness and discomfort, and have an overall poor-looking texture which is made worse by winter weather.
Thus, it's vital that you maintain your skin's barrier during the harsh winter season through proper skin care and skin rejuvenation treatments near you. Use the following tips and recommendations to maintain healthy, moisturized, protected skin all winter long:
Switch your skincare products in your routine
Your daily skincare routine should comprise a few key elements such as a gentle cleanser, moisturizer, SPF, and certain actives that you require. However, while the basic structure remains the same, you should look into seasonal swaps. In the winter, opt for heavier, cream-based products that offer greater moisture and hydration, and be sure to moisturize more frequently.
Schedule routine HydraFacial treatments in the winter
Various skin treatments are also necessary to keep your skin healthy in the cold New York winter. While treatments are recommended following a personalized consultation, there are some options, such as our HydraFacial, which keeps your skin clean while still moisturizing it and keeping it hydrated. This facial also helps with removing layers of dead skin thus promoting skin cell turnover. Alternatively, you can also get the 3-in-1 Oxy-Hydrate facial, which is specifically designed to repair the skin barrier and prevent it from losing moisture.
Our med spa offers an extensive range of facials and custom treatments intended to help repair, protect, and rejuvenate your skin barrier, allowing you to continue maintaining it at home.
Avoid products and treatments that strip your skin
A key step in protecting your skin barrier is to know what you need to avoid as well. Avoid using harsh products that strip your skin of moisture and hydration, including harsh exfoliants, certain actives, and different treatments that may need more downtime due to your skin's lack of moisture.
Our New York-based med spa offers a wide range of skincare treatments including superfacials like OxyGeneo and Hydrafacial that are designed to protect and enhance your skin's health; anti-aging and rejuvenating treatments to help slow down or even reverse effects of premature aging. Book a consultation with our skin professionals in NYC to get started!
---