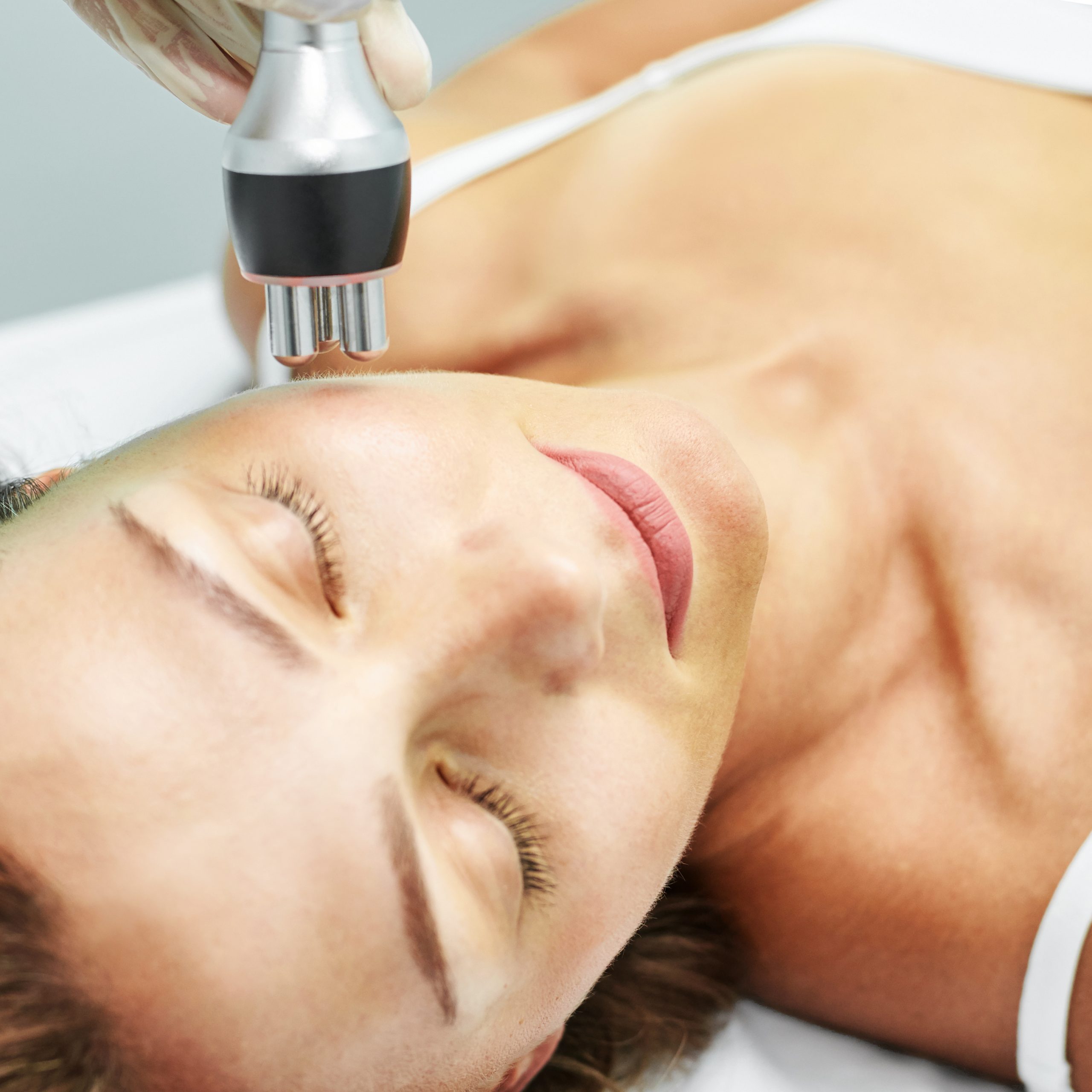 Legend Pro Lift, is a third-generation Radiofrequency (RF) technology that passes heat via three or more electrodes to provide more homogenous coverage and a more effective thermal impact. Generally, it is an anti-wrinkle treatment that works by heating collagen fibers, forcing them to contract, and utilizing Radiofrequency heat. This contraction causes instant skin tightening and enhanced skin texture. At the same time, the heat stimulates the production of new collagen by the cells, which results in long-term skin tightening and wrinkle reduction.
Why Legend Pro Lift?
Legend Pro Lift RF can be customized to treat:
Skin Aging
Under chin fat
Volume Loss
Sagging Skin
Loose jowls
Fine Lines/Wrinkles
Jawline contouring
How Does It Work?
Legend Pro Lift treatments deliver visible face and neck lifting effects from the first treatment with no downtime. In addition to being suitable for all skin types, Legend Pro Lift is also a non-invasive procedure that employs Radiofrequency heat to tighten skin, minimize appearance of wrinkles, and can help minimize unwanted fat on the under chin area. A series of 4-6 treatment is required to achieve long lasting outcome.
The Treatment
An infrared camera monitors the skin temperature throughout this treatment, constant heating of the targeted area for about 12- 15 minutes is necessary to achieve desired result.  If necessary, depending on the treatment area and the particular condition being treated, this controlled energy may be targeted into the skin's dermal and underlying fat layers to achieve the desired results. The comparatively low power used during the treatment process removes the need for any cooling mechanism, making it a more pleasant treatment experience than other top radio frequency devices.
When Will I See Results?
A visible improvement in the treated area(s) may be seen right away most of the time. Following treatment, candidates might experience some redness; however, these symptoms are minor and only last briefly. Some individuals feel no pain or discomfort during or after the treatment; on the contrary, most describe a pleasurable sensation like a hot stone massage. Individuals may resume regular daily activities immediately, including gentle exercise.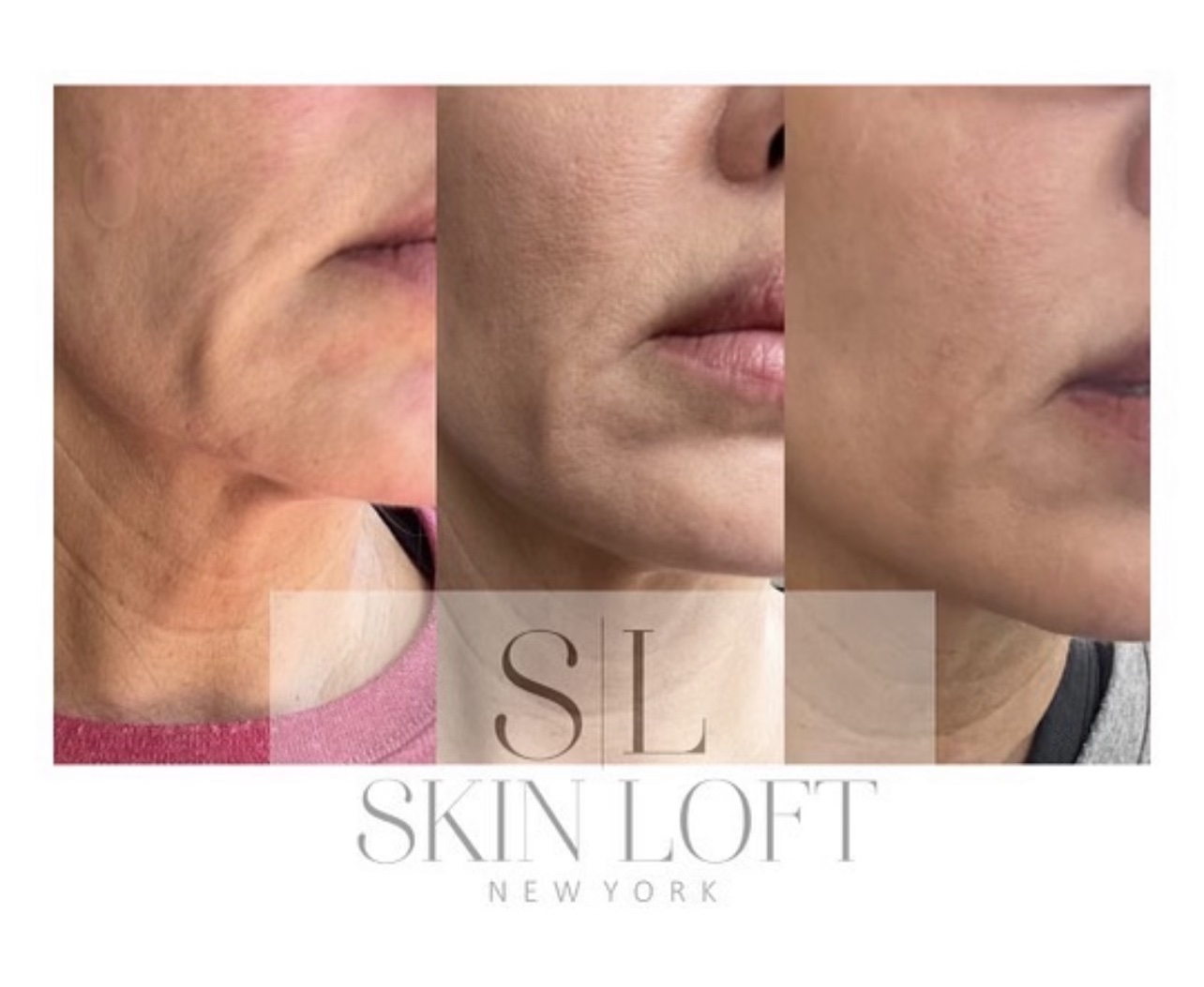 Is It Right For Me?
Legend Pro Lift may benefit practically any individual who wants to treat skin aging, sagging skin, fine lines, and wrinkles via third-generation technology. Since it is a non-invasive procedure, Pro Lift might be an excellent option for those who wish to reduce fat deposits beneath the chin (double-chin) for a sleek, defined chin appearance.
---