Surprising Ways To Reduce Wrinkles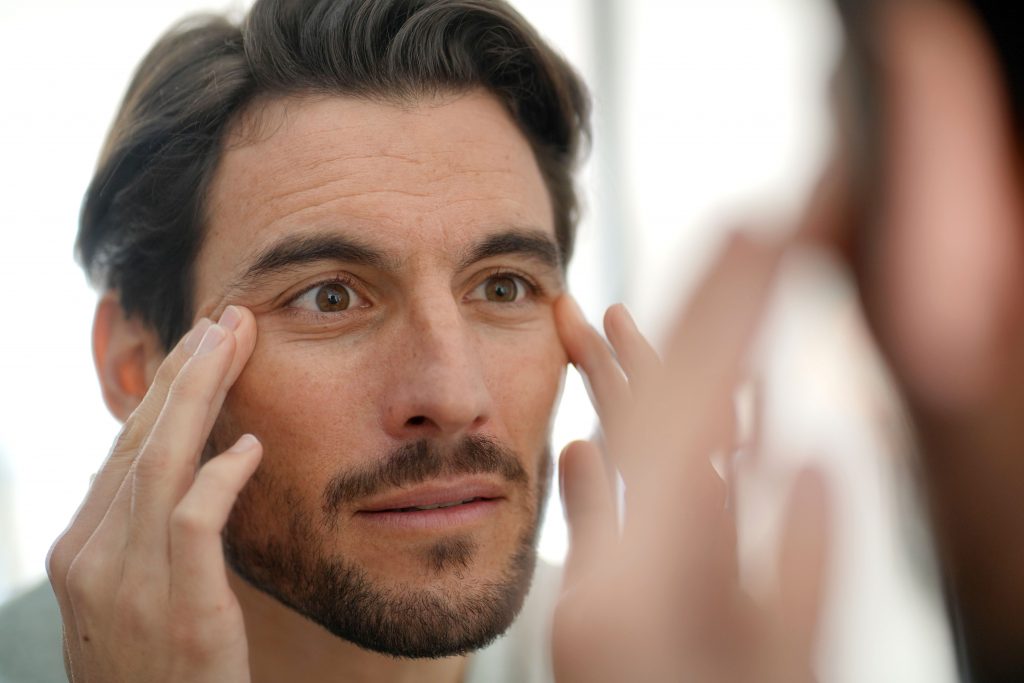 Have you randomly glanced at your reflection and found yourself frowning—your face covered in lines and wrinkles?
Do you have to constantly remind yourself to relax your face?
Perhaps you have found yourself obsessing over skincare videos from influencers and celebrities, buying whatever product they recommend and swear by.
The truth is, aging is but a natural process. It begins at birth and continues till the day we die. However, some people age faster than others. That is because aging is influenced by factors like sun exposure, skincare, diet, exercise, and genetics.
Here are some surprising ways you could reduce wrinkles and ensure you look younger than you are.
After all, who doesn't love a compliment?
1 . Relax Your Face
We tend to overuse our facial muscles. As babies, that is how we learn to communicate. And as adults, that is how we continued to talk to one another.
As we age, our skin loses its elasticity. Relaxing one's face ensures we don't use those muscles when we don't need them. So, relax and frown less!
2. Practice Facial Yoga
Facial yoga can help increase and maintain skin elasticity. It improves blood circulation and prevents wrinkle formation.
3. Hydrate The Skin Regularly
This is the golden rule for anti-aging. Hydrating your skin is very important, so make sure you regularly moisturize and use light lotions or creams.
4. Get Botox
Another way to prevent overuse of muscles is getting preventative Botox. One of the most effective ways to prevent aging, this FDA-approved cosmetic procedure has become extremely popular among both men and women.
In fact, Skin Loft, a med spa in New York, found that over a million botulinum toxin treatments were administered just to Americans in the last three years alone.
Get our fractional laser treatments, RF treatments, Superfacials that will reduce the appearance of lines and wrinkles and help slow down the effects of premature aging and maintain your skin's elasticity.
New Yorkers can book a free consultation with us to learn more about our RF Micro-needling, ResurFX, Smooth Glo, Photofractional, Legend Pro-Lift, HydraFacial, laser hair removal, micro-needling treatment, oxygeneo facial, under-eye fillers, sun spot removal laser, peel facials, laser vein removal, laser tattoo removal, IV vitamin infusion, and Botox services.
You can check out our skin treatment plans to find packages that appeal to you, or contact us to book a consultation today!
---