The Benefits of Legend Pro and the Technology Behind It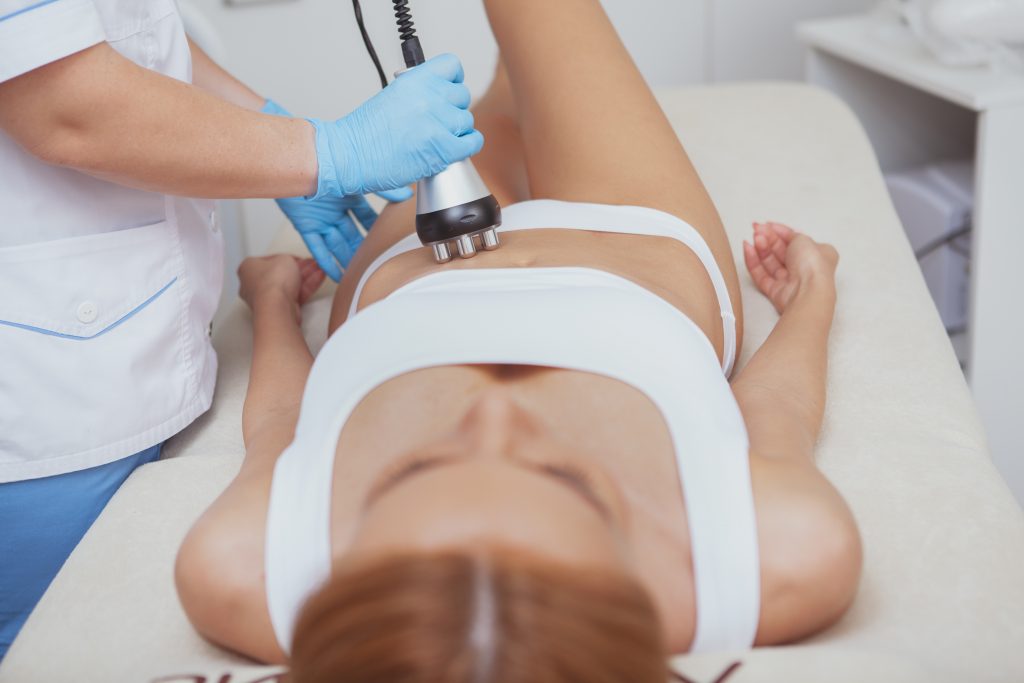 We've all dreamed of having a perfectly toned body that makes us feel confident and empowered to take over the world. Apart from giving you the physique you need for a better look, body toning treatments are known to enhance skin cells by stimulating elastin and collagen production. Today, Legend Pro RF Body Toning and Contouring is one of the most highly sought-after skin rejuvenation treatments offered by leading skin professionals in New York. Its clinically proven RF thermal skin regeneration technology, triggers regeneration of collagen and elastin fibers by delivering focused RF energy and inducing controlled heating of the deep dermis.
There are several benefits of Legend Pro because of the non-invasive technology behind it and the instant results it's known for offering. If you're wondering if visiting a med spa near you for a Legend Pro treatment is worth consideration, here are a few key benefits you should know about.
Tightened Skin
Saggy skin is one of the biggest indicators of aging. This usually happens due to hormonal changes as we age or when the skin has been extensively exposed to the sun and isn't able to produce sufficient collagen for the desired smoothness, or combination of both. The Legend Pro technology works miraculously to combat this challenge and almost instantly tightens the skin by reaching multiple layers of the skin offering a wide range of solutions for skin.
The process of the Legend Pro treatment involves homogenously heating the dermal and hypodermal layers of the body. The ultimate goal is to pave the way for a new skin layer to develop, which is significantly more toned, flawless, and smoother.
Like every non-invasive treatment, Legend Pro sessions are also customized based on your goals and expectations. Whether you need to reduce the signs of aging or get rid of the extra fat on your body or face, choosing a reliable skincare clinic specializing in this treatment can help you determine the best solutions.
Cellulite Reduction
Another excellent benefit of the Legend Pro treatment is that it significantly helps in reducing the appearance of cellulite. This usually happens as a result of the intense heating that reduces excess fat and rejuvenates the skin with substantial elastin and collagen production, ultimately improving its texture, tightening it, and fading the appearance of cellulite.
Body Contour and Fat Loss
Many people believe that fat loss or a refined body shape resulting from Legend Pro treatments is a hoax. However, the truth is that this treatment significantly helps people who cannot lose their stubborn body, face and neck fat. This is undoubtedly one of the best ways to stay away from the signs of aging without undergoing invasive surgeries and treatments.
If you're looking for a skincare clinic in New York that specializes in skin rejuvenation treatments such as Legend Pro, make sure you connect with our skincare professionals at Skin Loft. We're the go-to med spa in Queens, NY, specializing in a wide range of treatments, including sun spot removal, laser hair removal, hydrafacial services, and more. Contact us to learn more today!
---