The Lowdown on Laser Hair Removal: Are You A Suitable Candidate?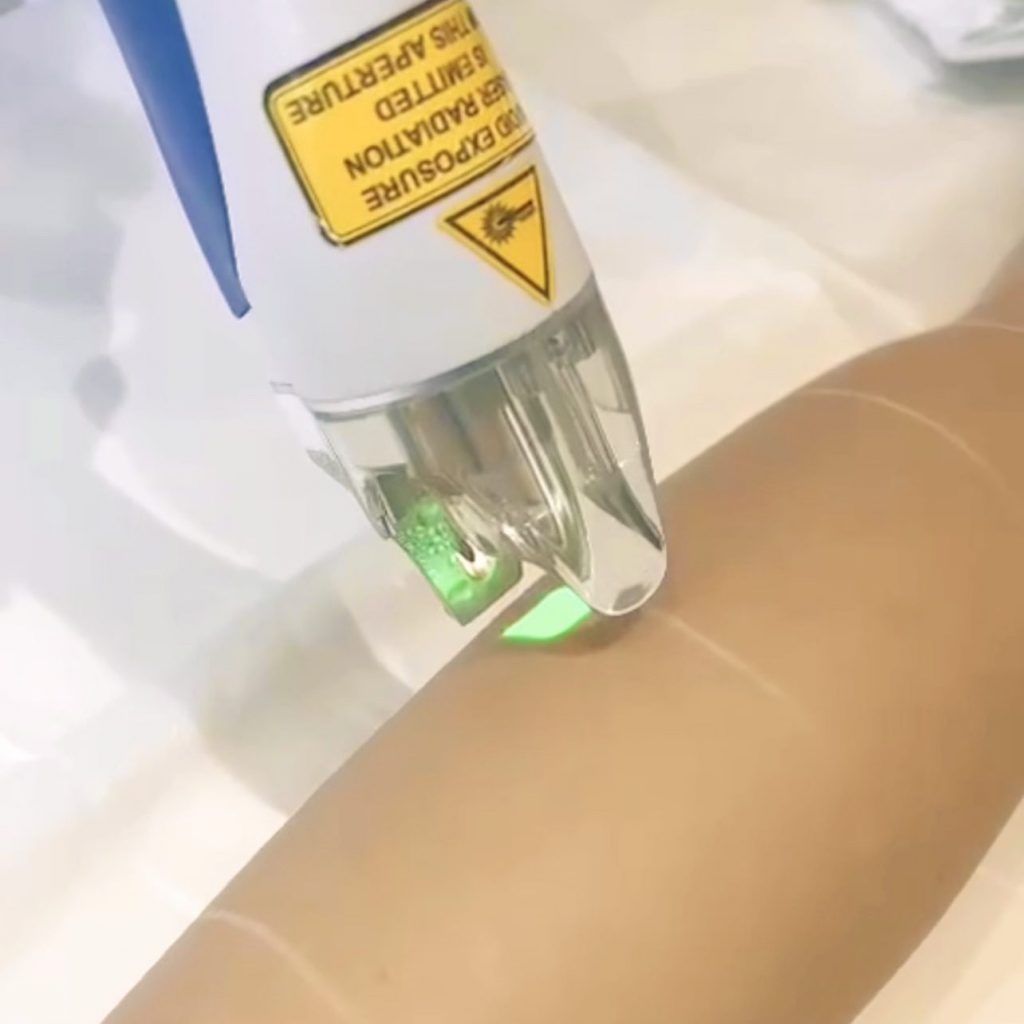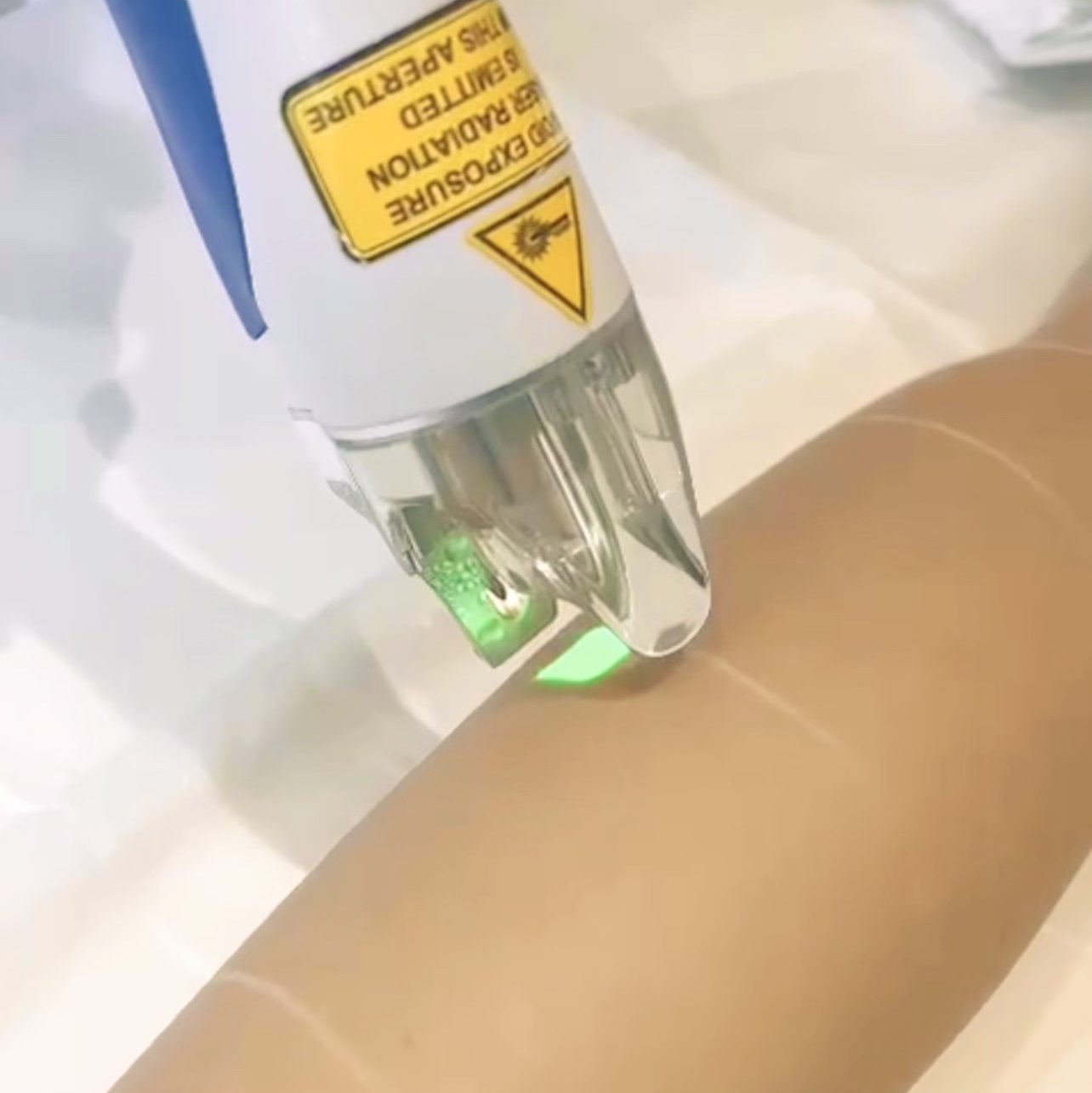 Recent technological advancements and innovations have made laser hair removal suitable for most skin types and body areas. To date, it's one of the most effective hair removal methods on the market, offering much more convenient, quick, and long-lasting results, unlike other methods such as shaving, plucking, and waxing. Read on to find out what laser hair removal is, how it works, and how to know if you're a suitable candidate for this trendy hair removal procedure.
What's Laser Hair Removal? How Does it work?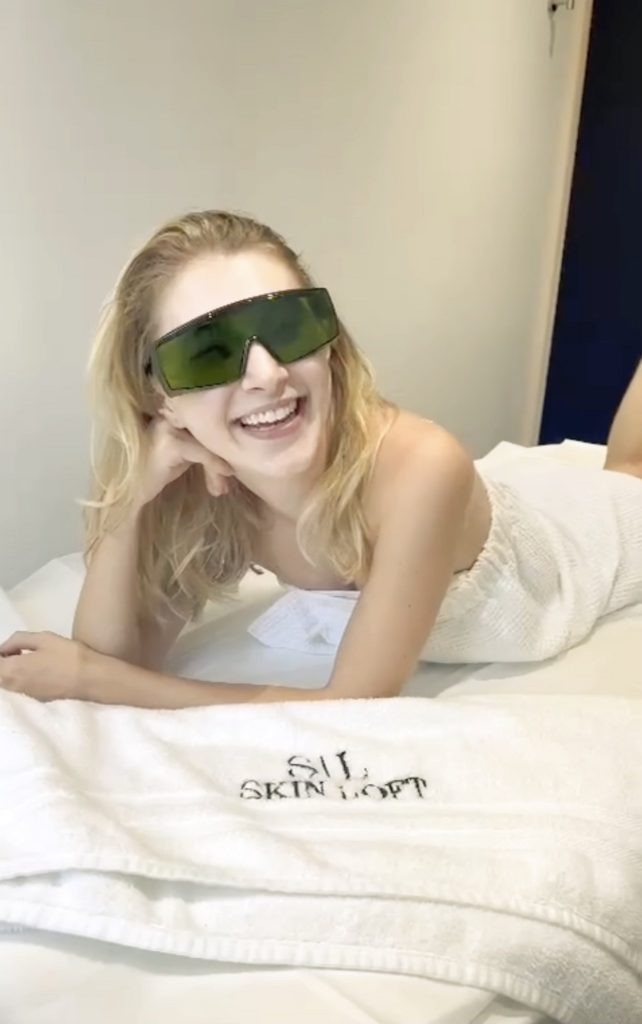 Laser hair removal is a revolutionary and non-invasive hair removal method with practically no downtime after the treatment. When performed by a skilled skin professional, it's completely safe and nearly pain-free. The laser uses intense pulsating light to target the melanin pigment in the hair follicle's root to inhibit future hair growth in the area.
While it depends on many factors, including the size of the area, most people require multiple sessions to see the desired results. This is primarily because the hair goes through various stages as it grows. Individual hairs are typically in different phases, and lasers are only effective on hair that's in the growth phase. When multiple treatments are spread out over a period, the laser effectively captures each hair in its growth phase.
Laser hair removal specialists at Skin Loft will discuss a tailored treatment plan that suits your skin and hair type and helps you get the desired results in fewer sessions. The laser technology we use combines the wavelengths of the cutting-edge Alexandrite and YAG to emit energy in the form of light onto the skin.
The combination, coupled with the square laser spot, increases the effectiveness to help you get hair-free skin quickly. It generally takes about six to eight sessions to enjoy an extended hair-free period, but additional maintenance treatments might be required in some cases. This is because every person's body reacts differently to laser treatments—most people see permanent hair reduction, while some only get temporary results.
Is Laser Hair Removal Painful?
Laser hair removal targets the hair follicles with tiny but high-heat laser beams. Although you might not feel the heat, some people report the feeling is akin to someone snapping a rubber band on their skin. Therefore, it can be slightly painful or uncomfortable for some, but this highly depends on the targeted area and the person's pain threshold. However, at Skin Loft, we use the Dual Cooling System (DCS), which combines a cooled tip with cooled air to make the process comfortable while protecting the skin from potential harm.
Am I a Good Candidate for Laser Hair Removal?
You're in luck if you've got darker hair and light skin! Considering the laser beams' target pigment, men and women with these characteristics generally see the most effective results. People with relatively darker skin tones are less suitable because they are more likely to be burnt from the laser due to increased melanin in the skin's upper layers.
However, this doesn't mean people with darker skin cannot get rid of unwanted hair! It's just that the treatment might be less aggressive, with our skin professionals starting with test spots using gentler settings and being extra careful to avoid burns. It might take relatively more time to achieve the expected results, but being hair-free without the hassle is a goal everyone would like to achieve!
On the other hand, those with light, white, or blond hair often don't see pleasing results, as laser hair removal isn't effective on such hair. You can still give us a call, and we can work to determine the best way to help you get the desired results.
All in all, whether you want to say goodbye to stubborn ingrown hair, achieve silky touch and feel to your skin, or just look chicer, laser hair removal by Skin Loft is the perfect way to get rid of unwanted hair from just about any area in the body!
When you visit our med spa in Midtown Manhattan, NYC, don't forget to pamper yourself with our range of skin rejuvenation treatments. You can book an appointment for RF Microneedling, ResurFX, SmoothGlo, Photofractional, Legend Pro Lift, Hydrafacial, Laser Hair Removal, Microneedling treatment, OxyGeneo facial, Under-Eye Fillers, Chemical Peels, Laser Vein Removal, Laser Tattoo Removal, IV Vitamin Infusion, Botox, Dermal Fillers, and many other SL Signature treatments.
If you've fallen in love with skincare, join the club! Skin Loft offers exclusive perks, discounts, events, and much more for those looking to take care of themselves affordably.
---